Add To Cart is an outfit series where I share all the fashion and style items that I'm currently obsessing over and contemplating purchasing. For July 2020, I'm rounding up eight items perfect for lounging or working from home in my Saks.com cart. I'll update these with reviews of the items if I purchase, hope you love these fashion finds as much as I do!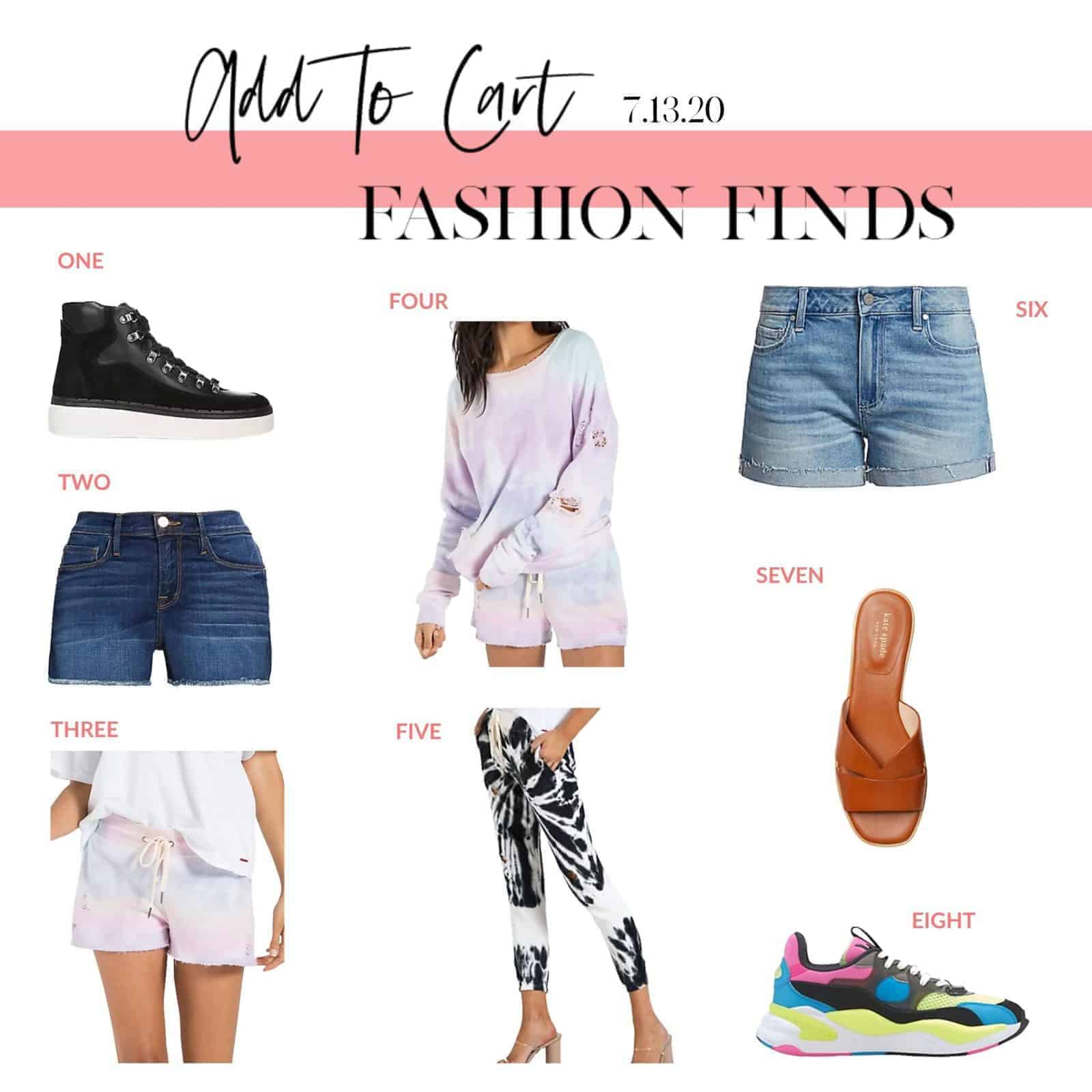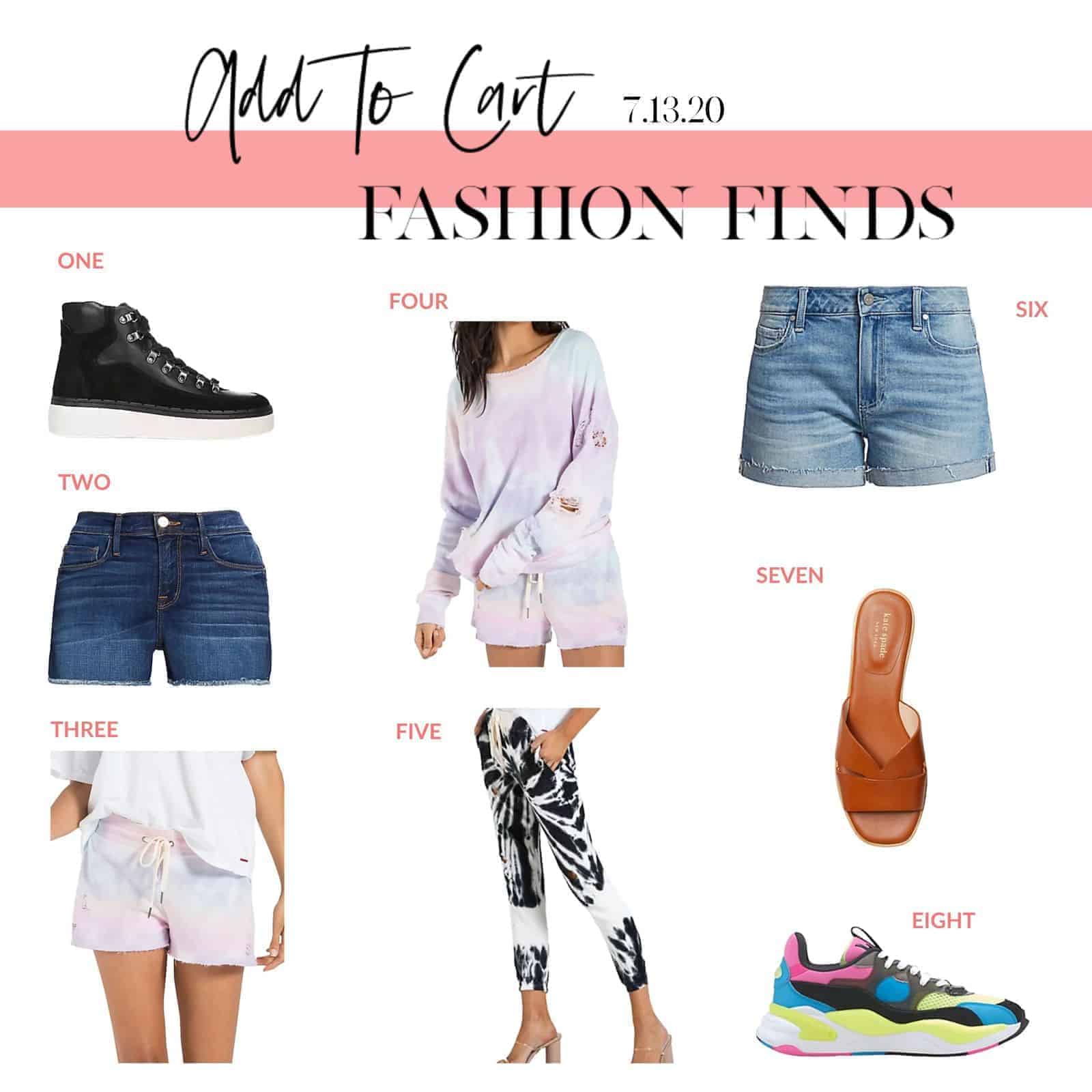 One / Two / Three / Four / Five / Six / Seven / Eight
(Disclosure: This post may contain affiliate links which means I may earn a small commission if you make a purchase from a link in this post, at no additional cost to you. Additionally, as an Amazon Associate I earn from qualifying purchases. Thank you for supporting this site!)
I have some old gift cards for Saks Fifth Avenue that I keep meaning to use, but over the last couple months whenever I've been perusing the Saks website, I was not inspired to say the least. But! Things seems to have turned a corner with their merchandising (or maybe it's my shift in searching from searching for cute summer going-out outfits to matching tie-dye sweatsuits?) and this week I have found quite a few items on Saks.com that I am loving!
(This post contains affiliate links, which means I may earn a small commission if you purchase something I recommend, at no extra cost to you. Thanks for supporting this site!)
Here's everything in my Saks cart for July 2020:

Love this post? Don't forget to Pin it to save for later!