When planning a trip to Chile, you may ask yourself if it's worth it to visit Chile's Atacama Desert, and the answer is YES! The Atacama Desert is a travel bucket list destination you must experience! San Pedro de Atacama is the trip of a lifetime and these photos will convince you why this region in Northern Chile is worth visiting as soon as possible!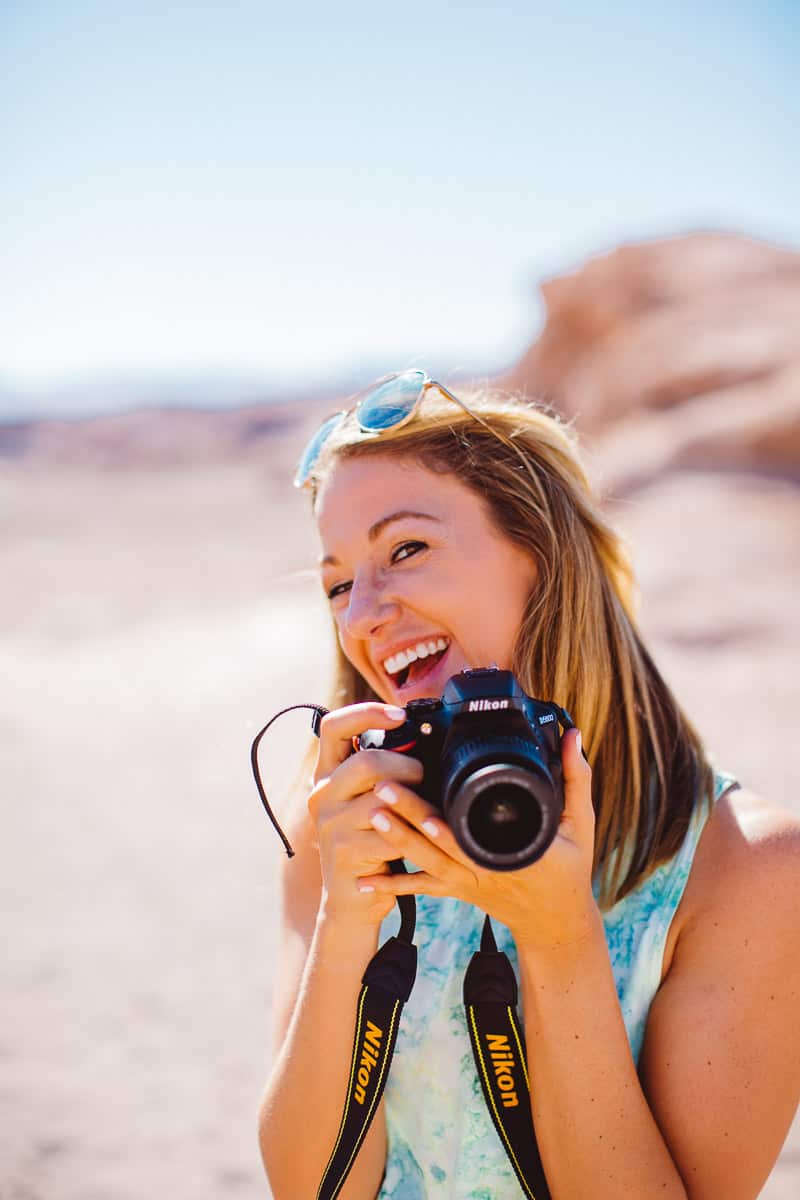 Northern Chile's Atacama Desert is one of the world's most incredible yet overlooked adventure travel destinations in the world. Here you can traverse Mars-like landscapes, gaze at the Milky Way every night, hike golden sand dunes, frolic with flamingos and watch the terrain shift from ice-white to yellow sand to red rocks in the span of a 10-minute drive. And you can experience all of this without wanting for any luxury or modern convenience, thanks to some spectacular hotel experiences in San Pedro de Atacama.
I had the pleasure of visiting the Atacama Desert in 2019 and was absolutely blown away by the stunning landscapes, peaceful nature and stark beauty of the driest desert on the planet. And since a picture says a thousand words, here are my favorite photos of the Atacama Desert, to demonstrate as articulately as I can why Chile's Atacama should be on your travel bucket list. Want even more info on Atacama? Check out my travel guide.
(Disclosure: This post may contain affiliate links which means I may earn a small commission if you make a purchase from a link in this post, at no additional cost to you. Additionally, as an Amazon Associate I earn from qualifying purchases. Thank you for supporting this site!)
(Additional Disclosure: I was visiting Chile as part of a work trip, so all expenses were covered by my former employer which is unrelated to this blog. This post is not sponsored in any way and all opinions are my own)
Visit Chile's Atacama Desert For The Famous Mountain Views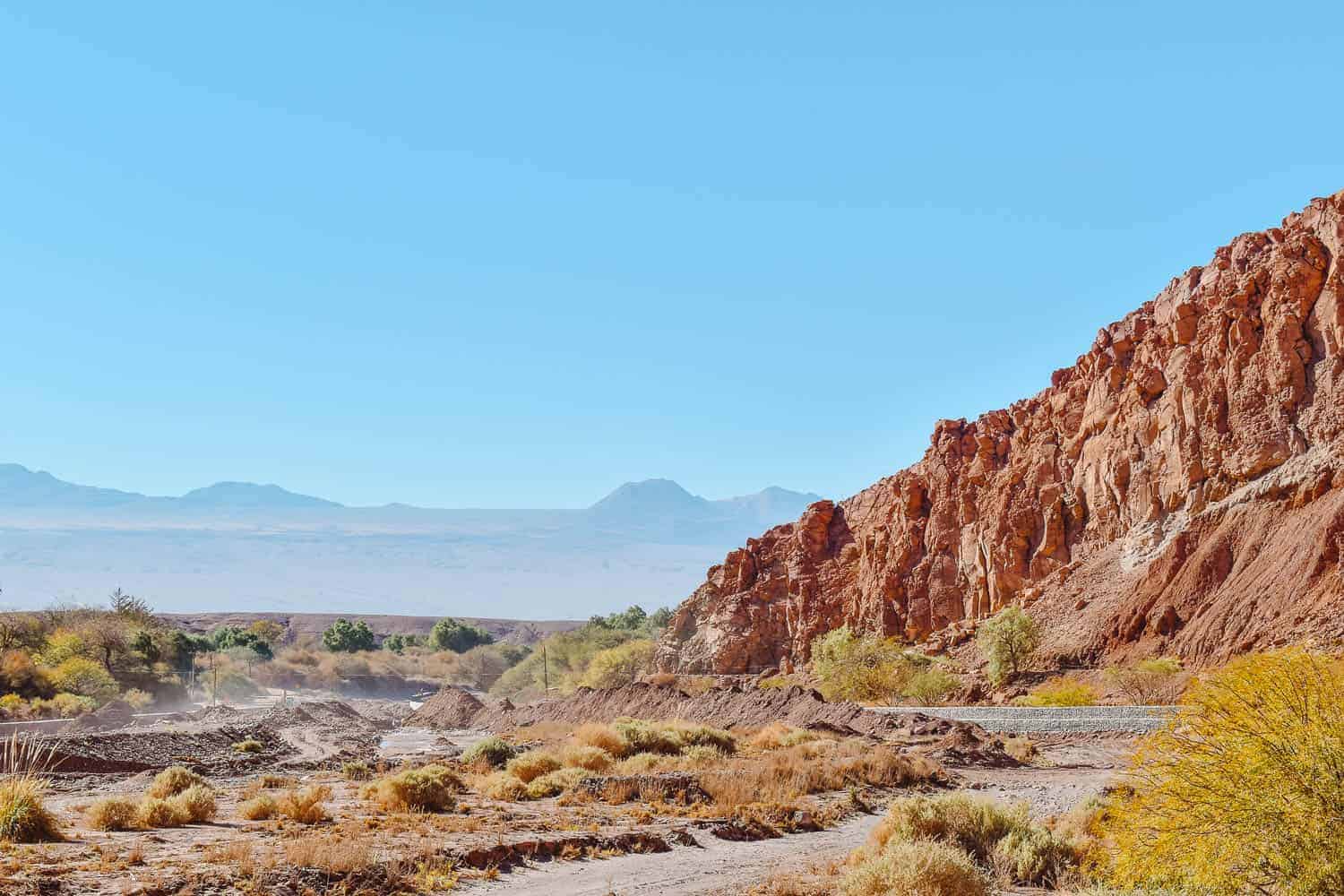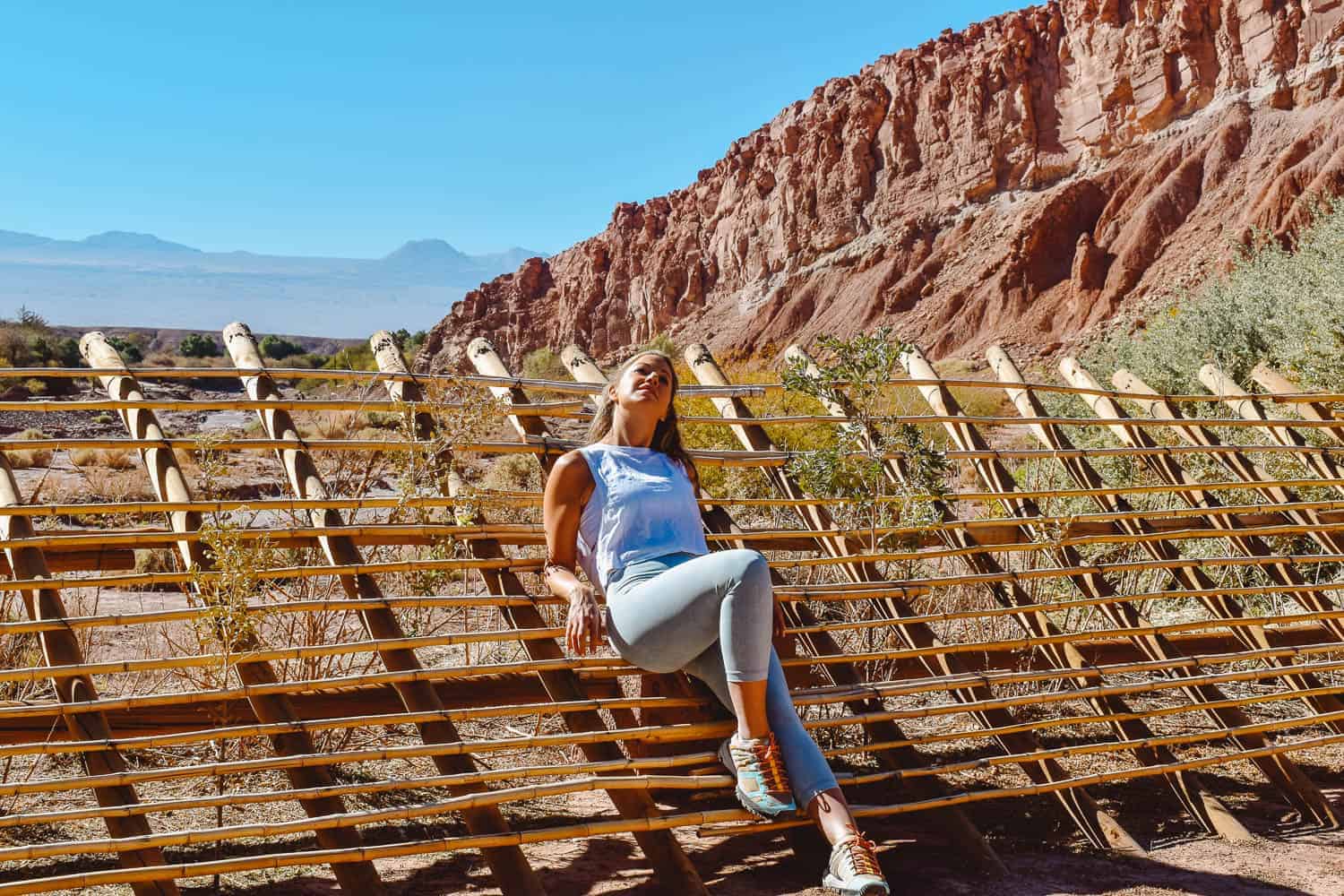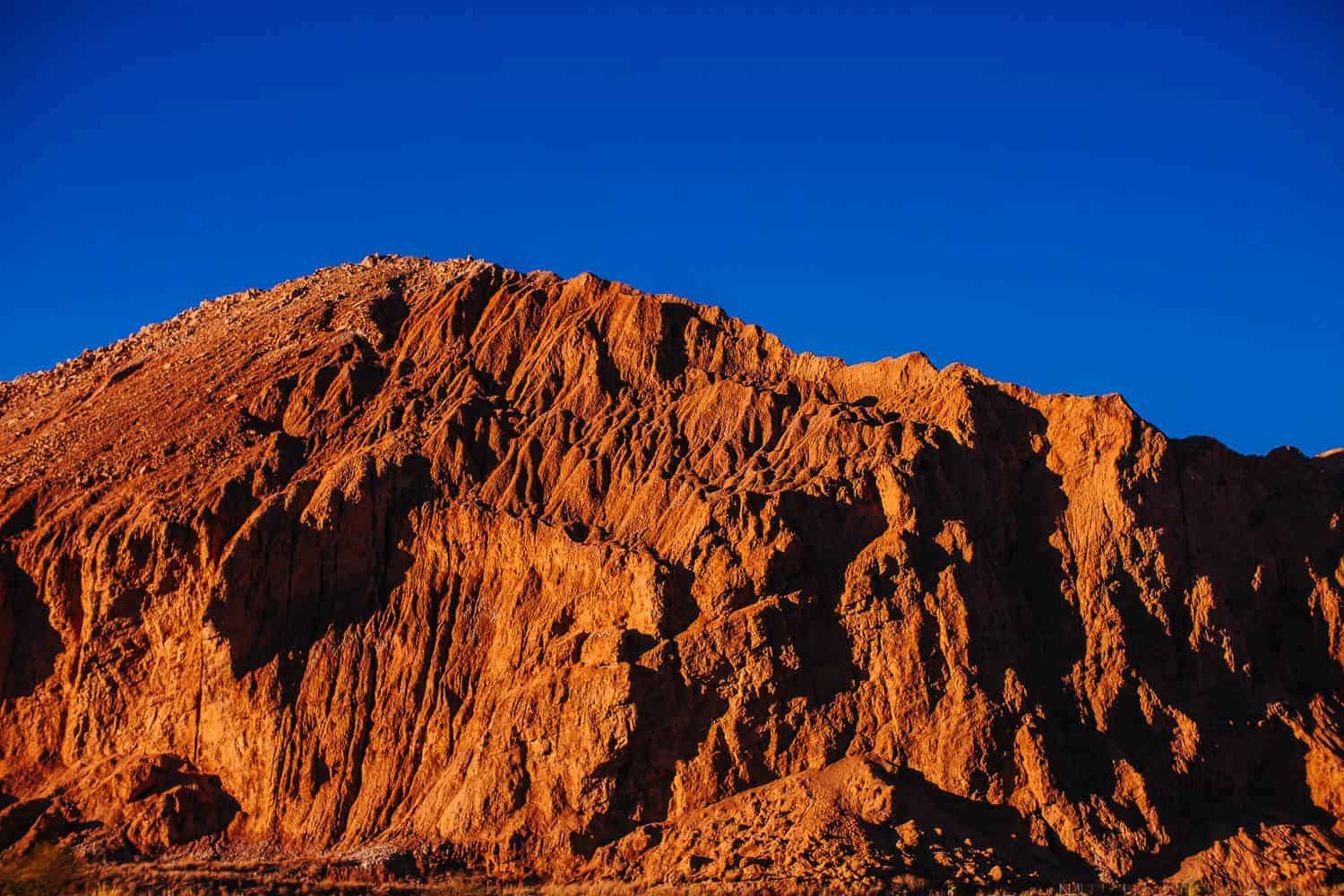 San Pedro de Atacama's Colorful Market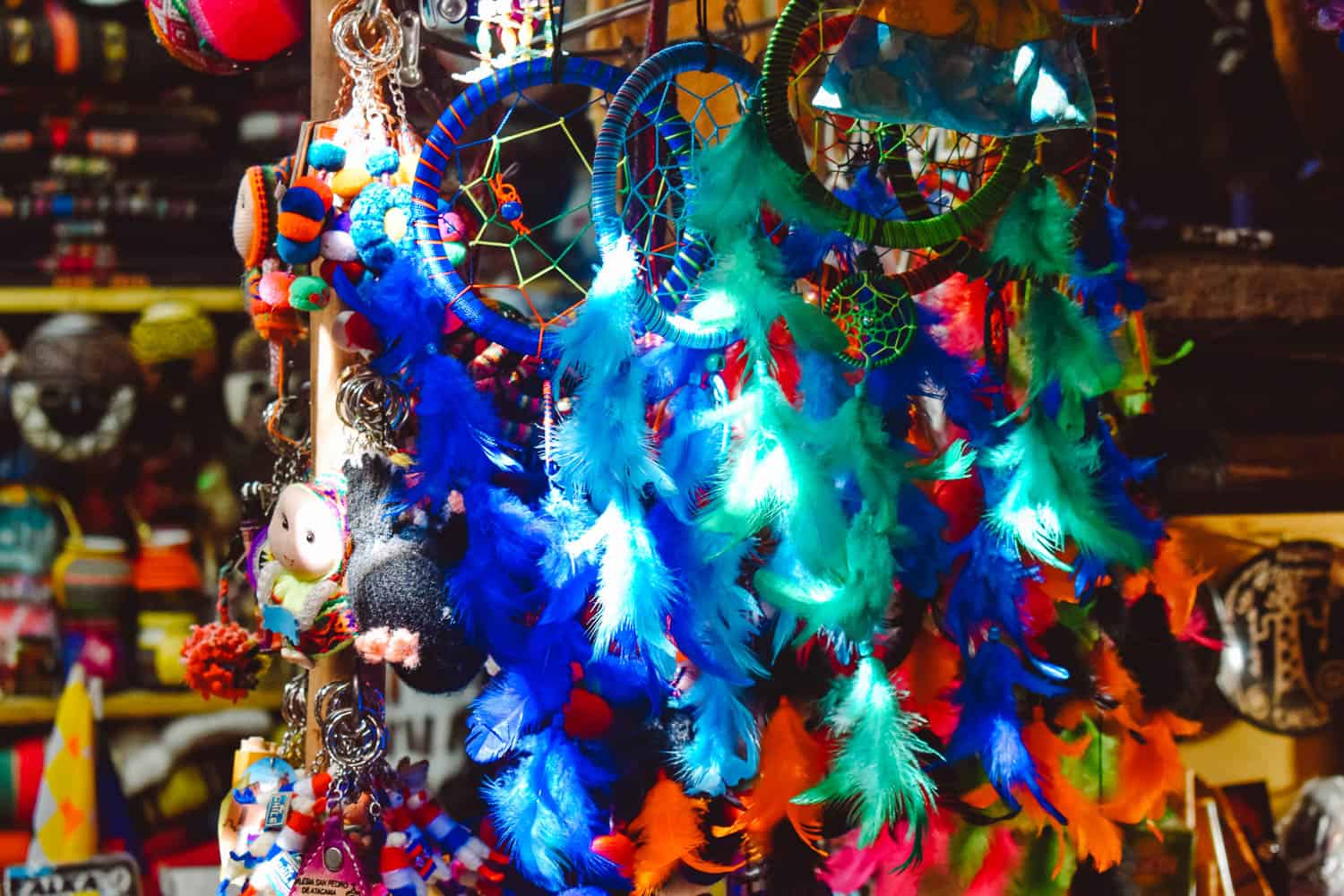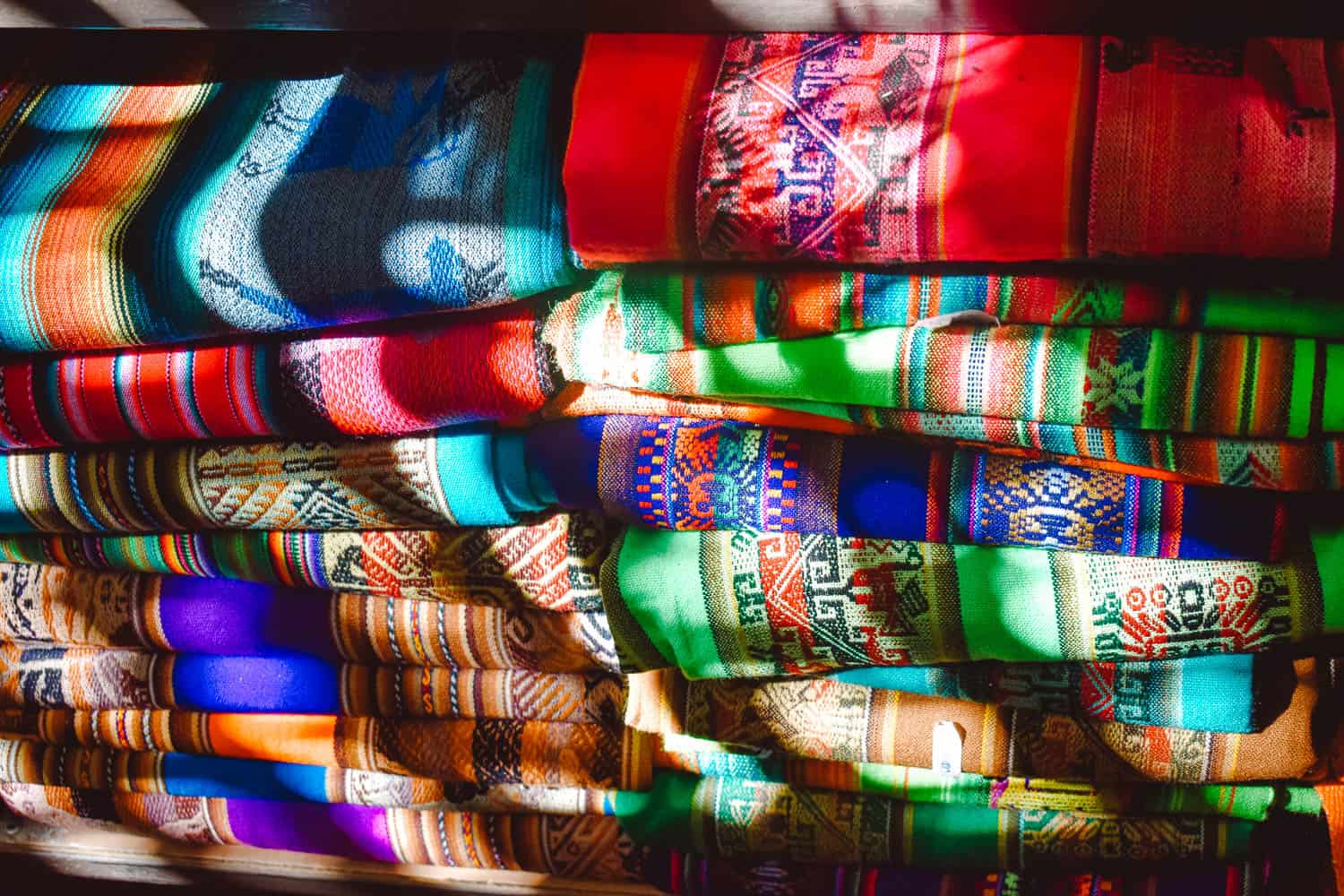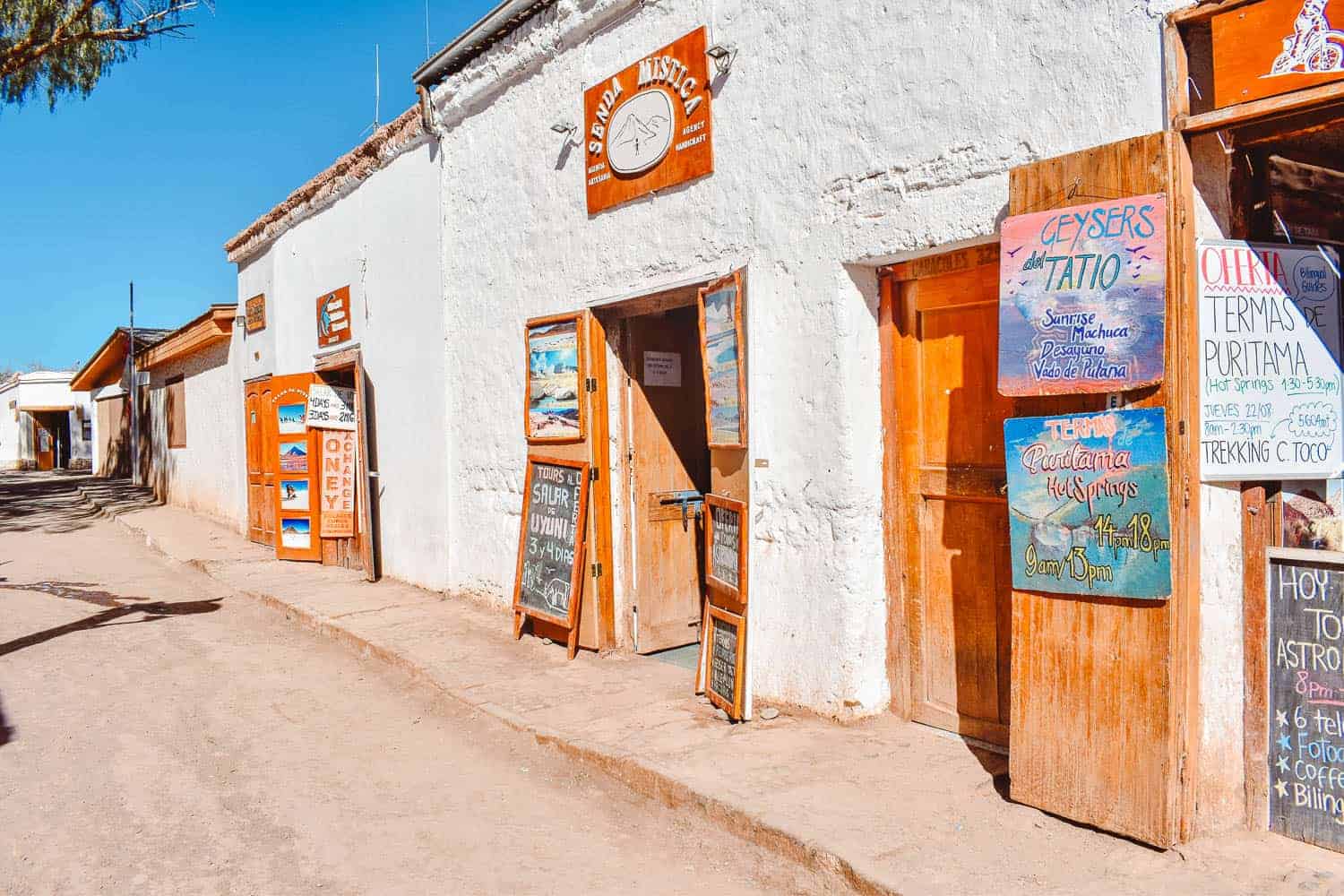 Experience The Stunning Landscape Of Moon And Mars Valley When You Visit Chile's Atacama Desert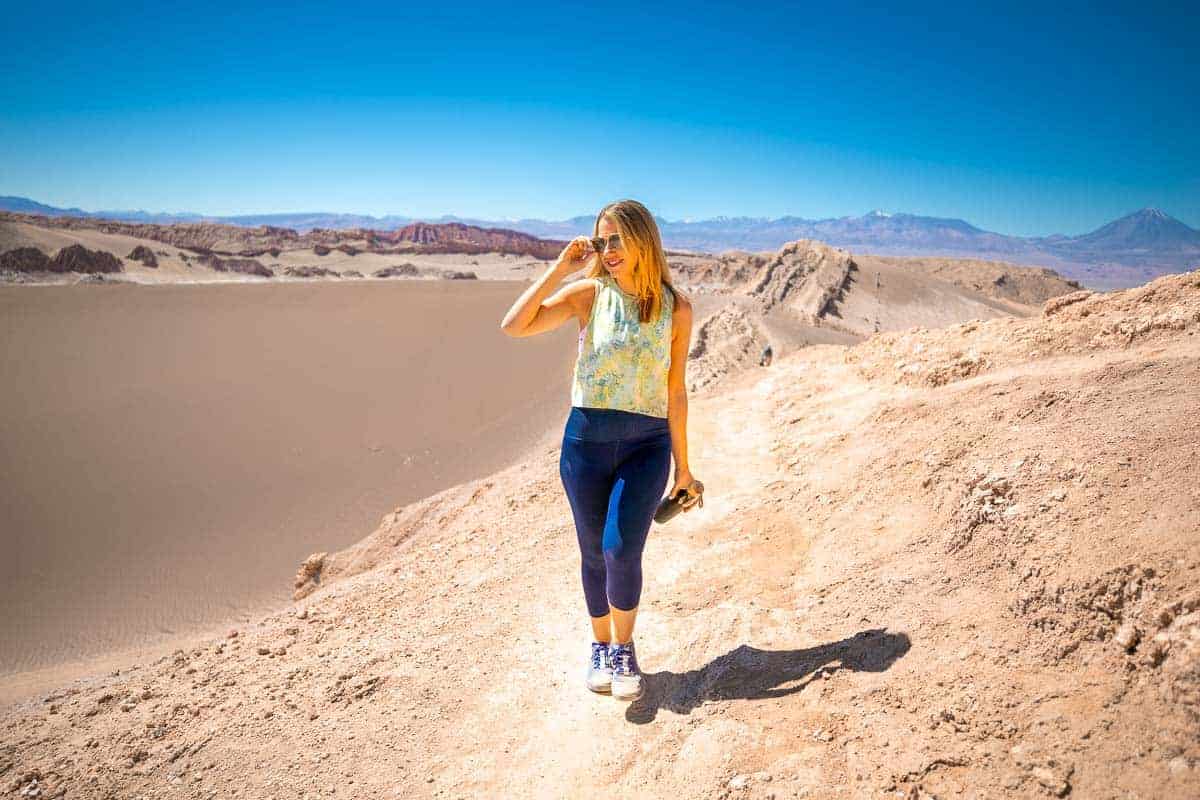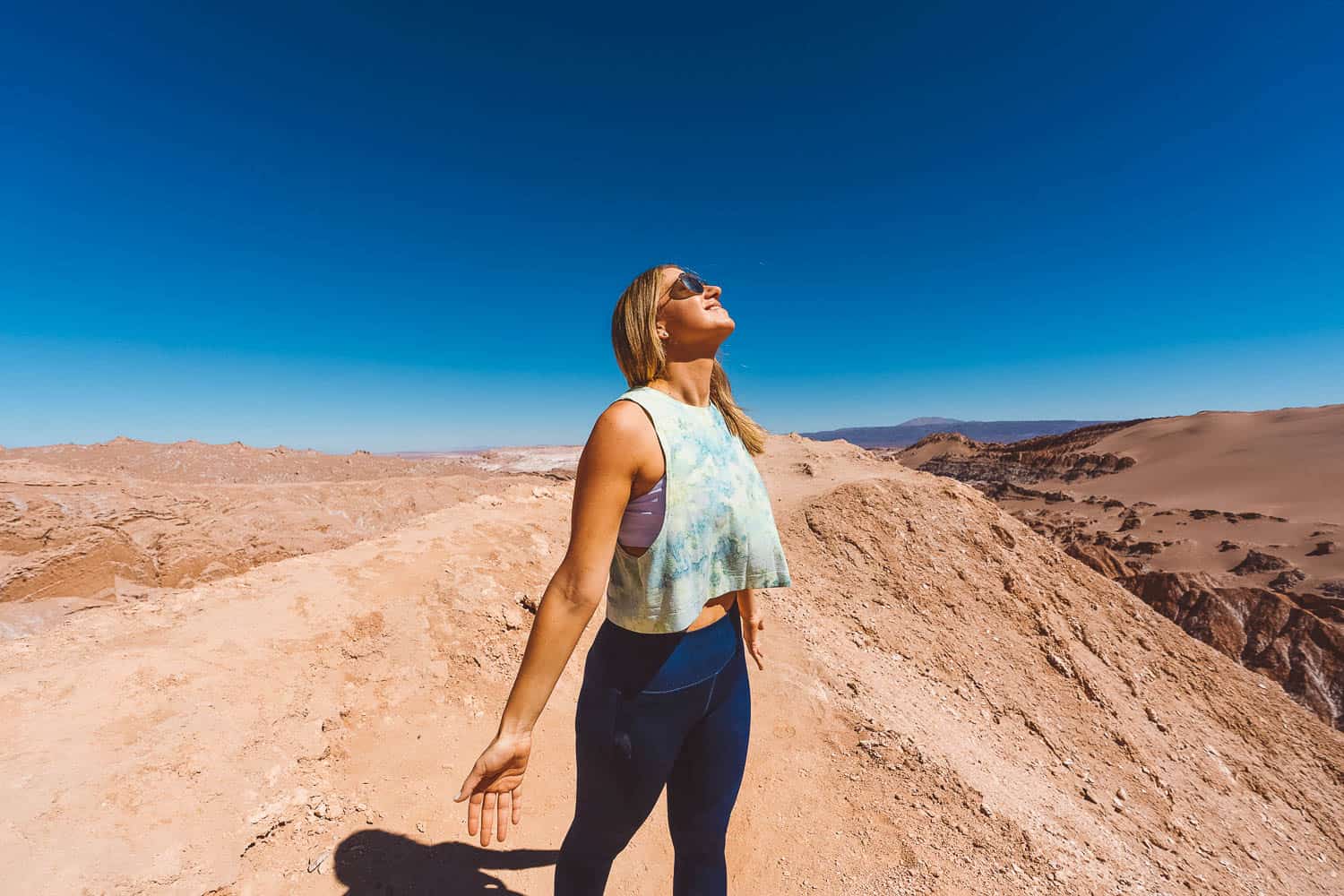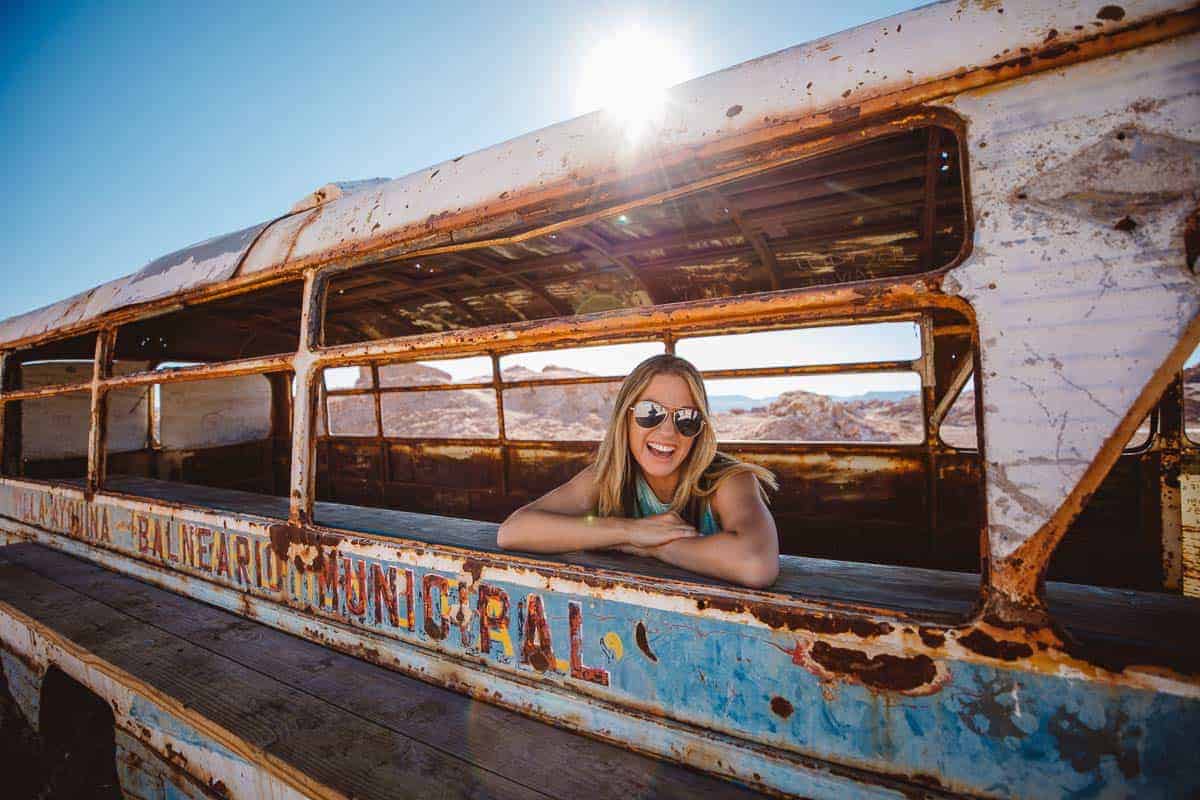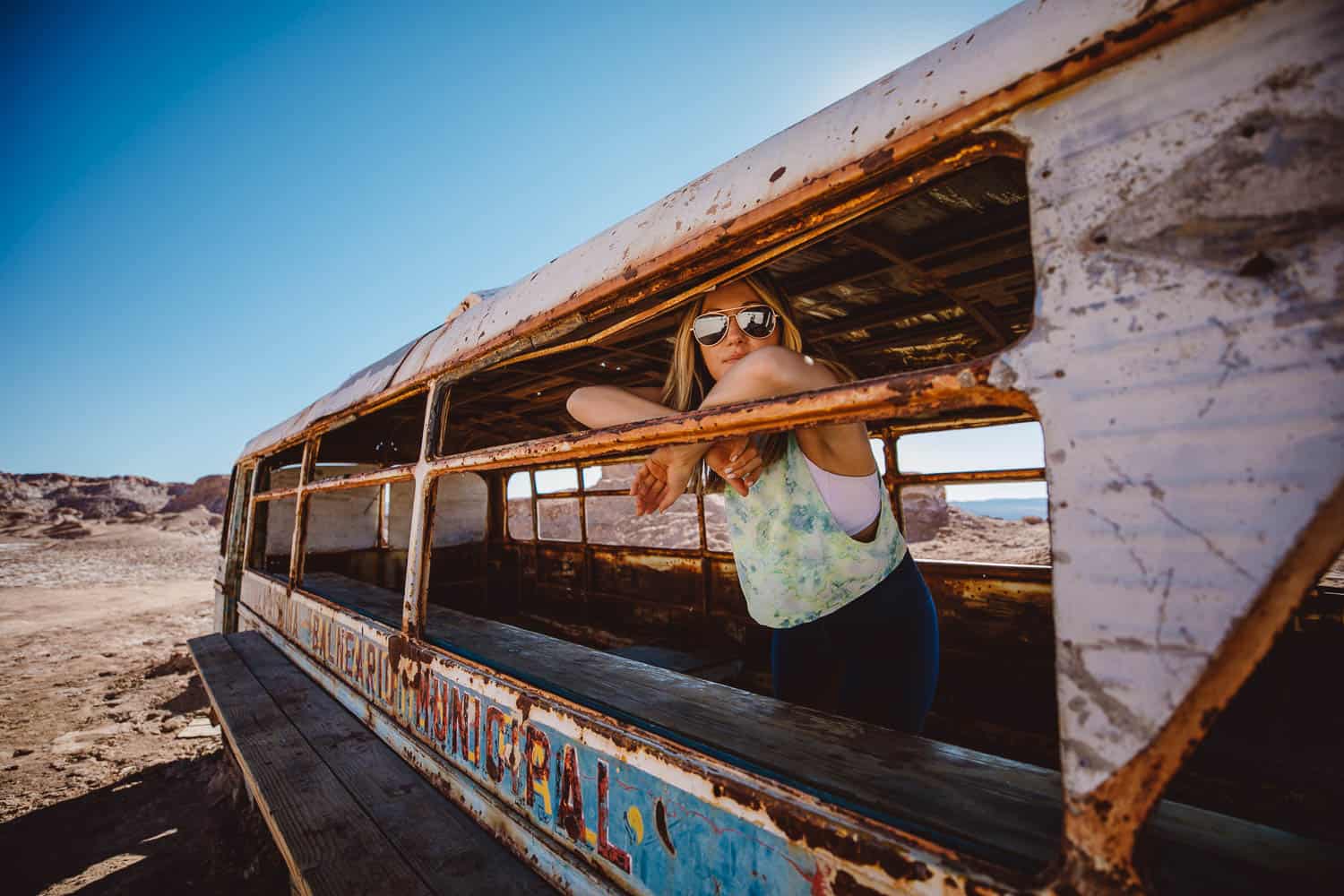 Visit Chile's Atacama Desert To See The Best Stargazing In The World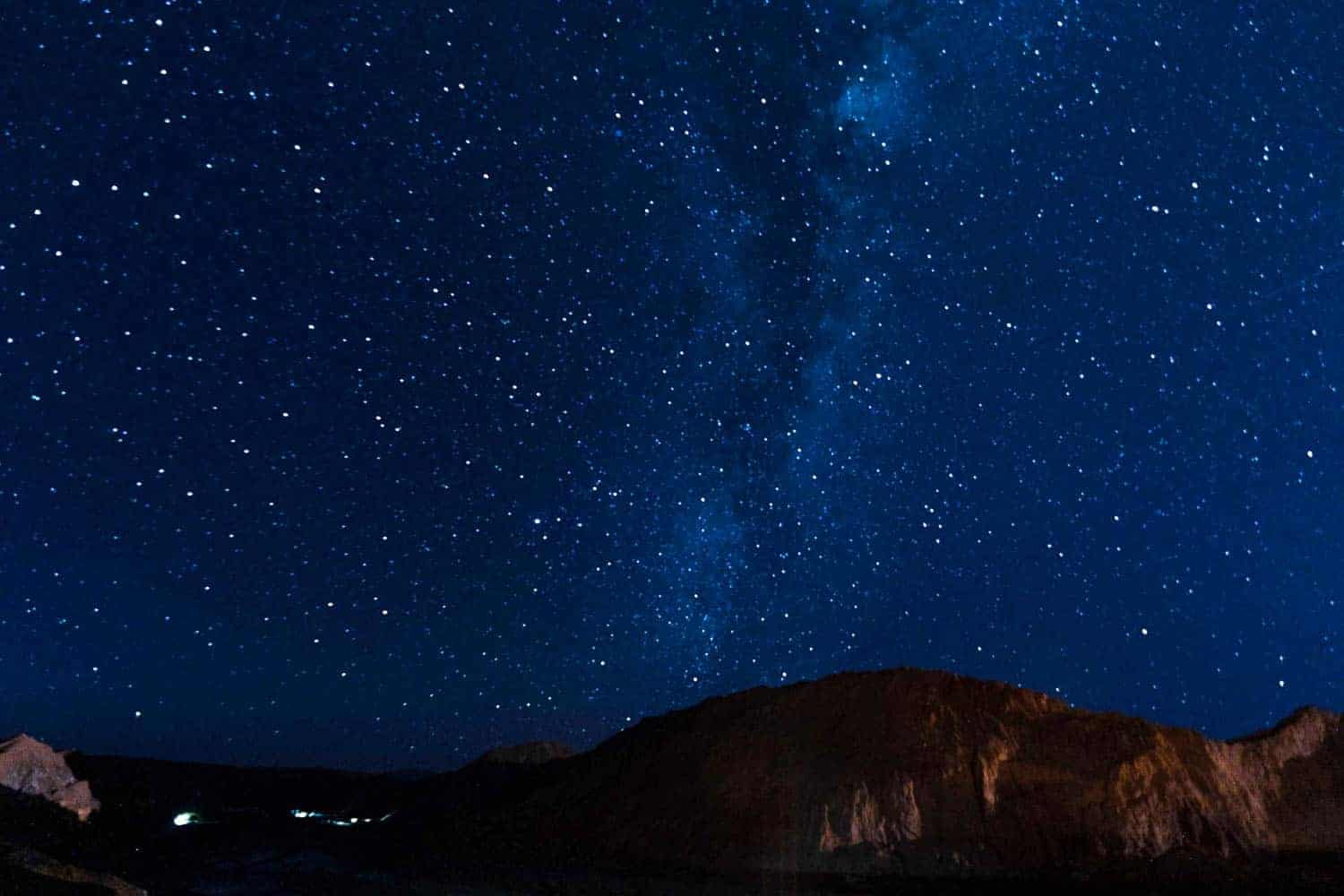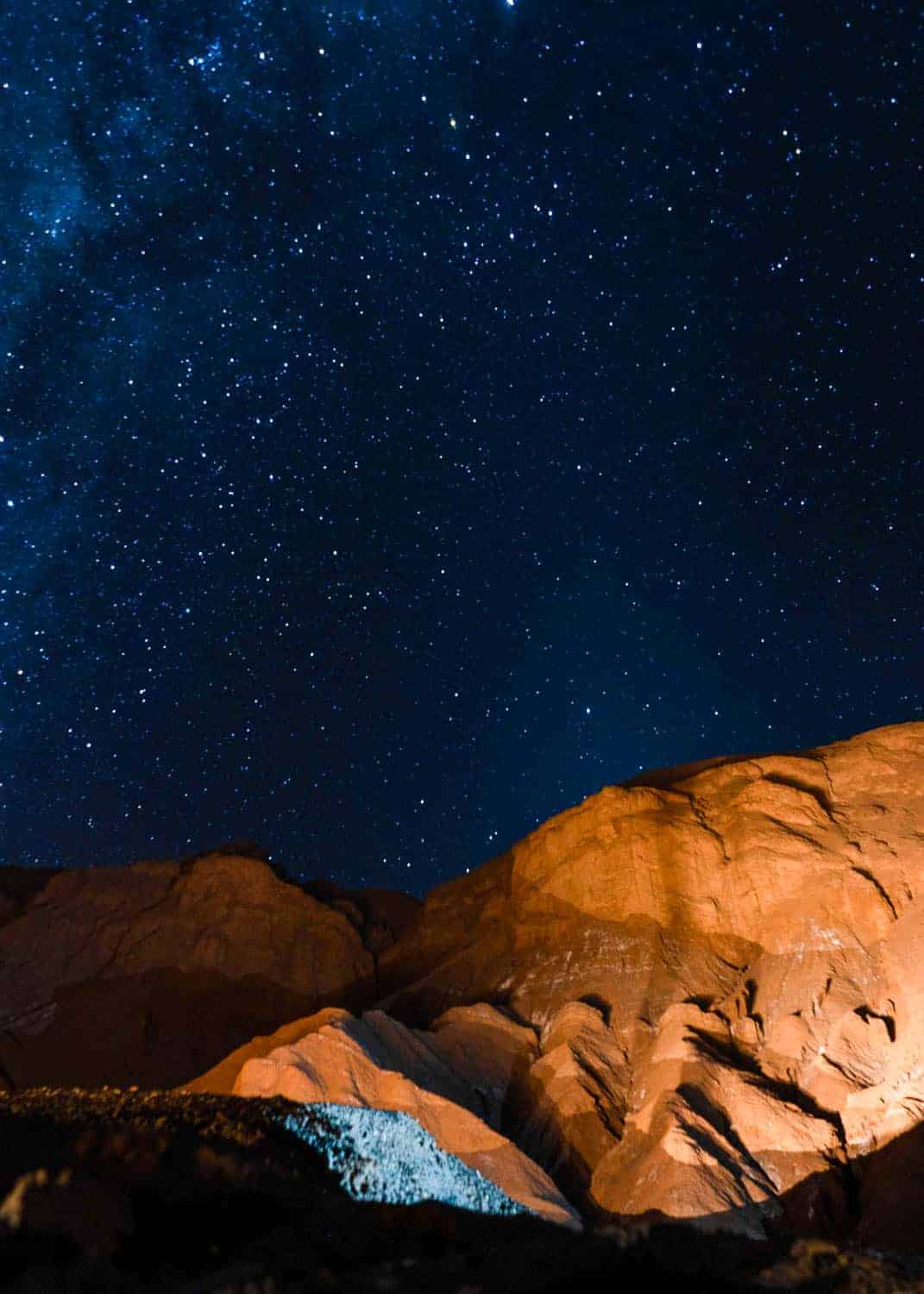 The Surreal Landscapes Of Atacama's Salt Flats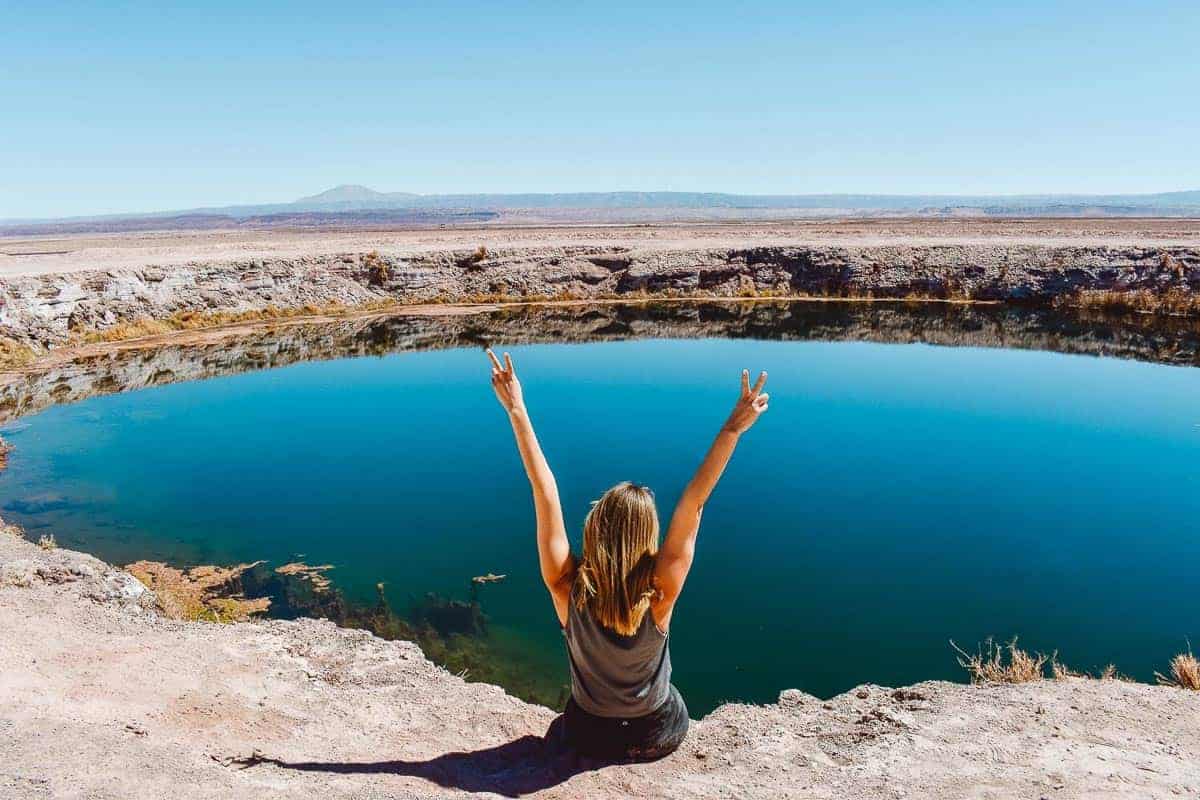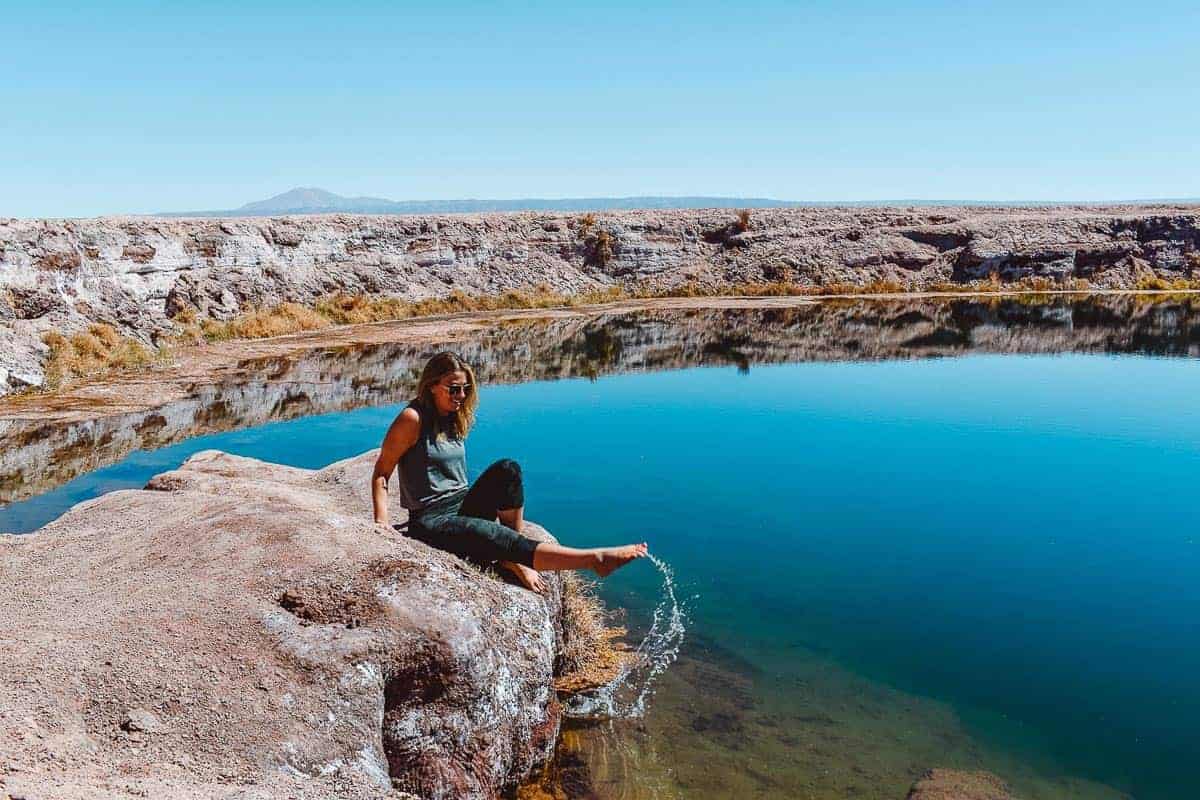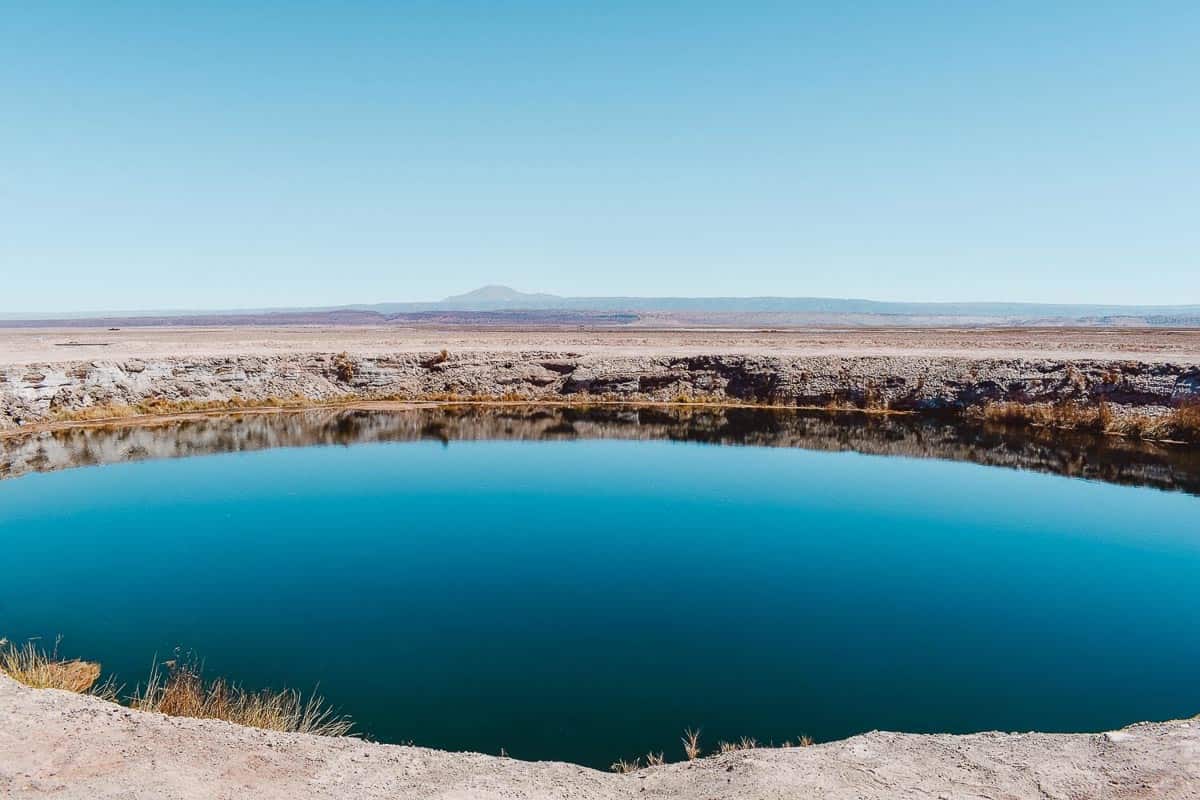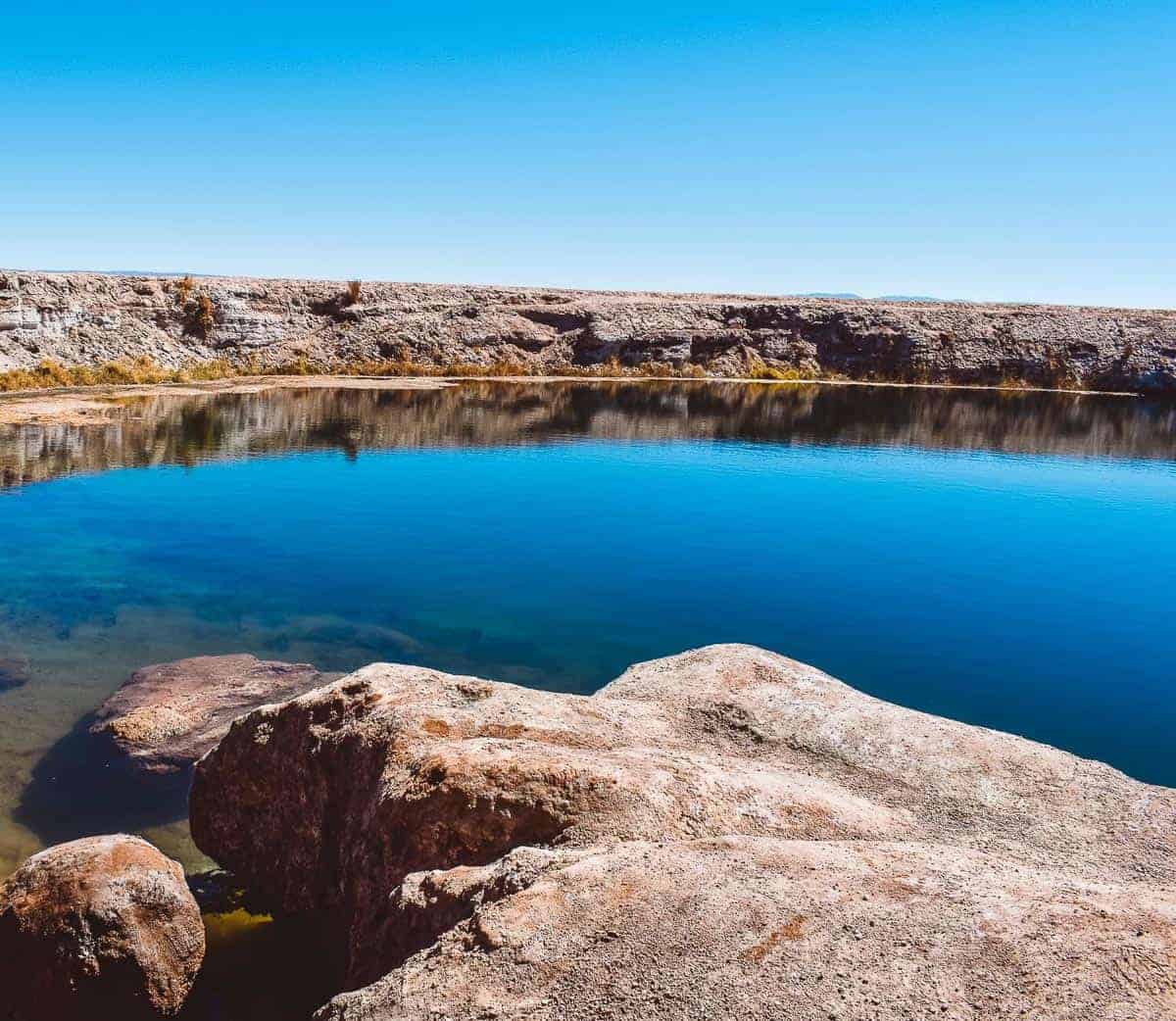 A Lake That's So Clear It Looks Like A Mirror At Tebinquiche Lagoon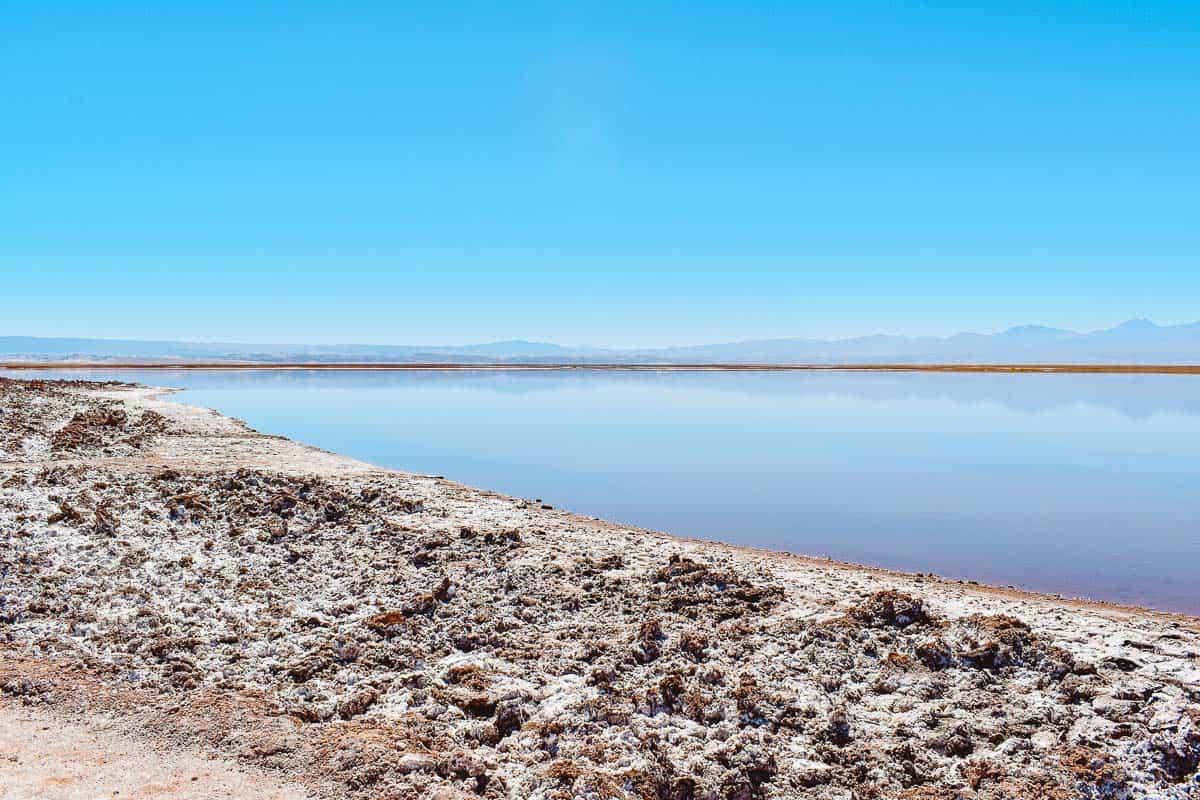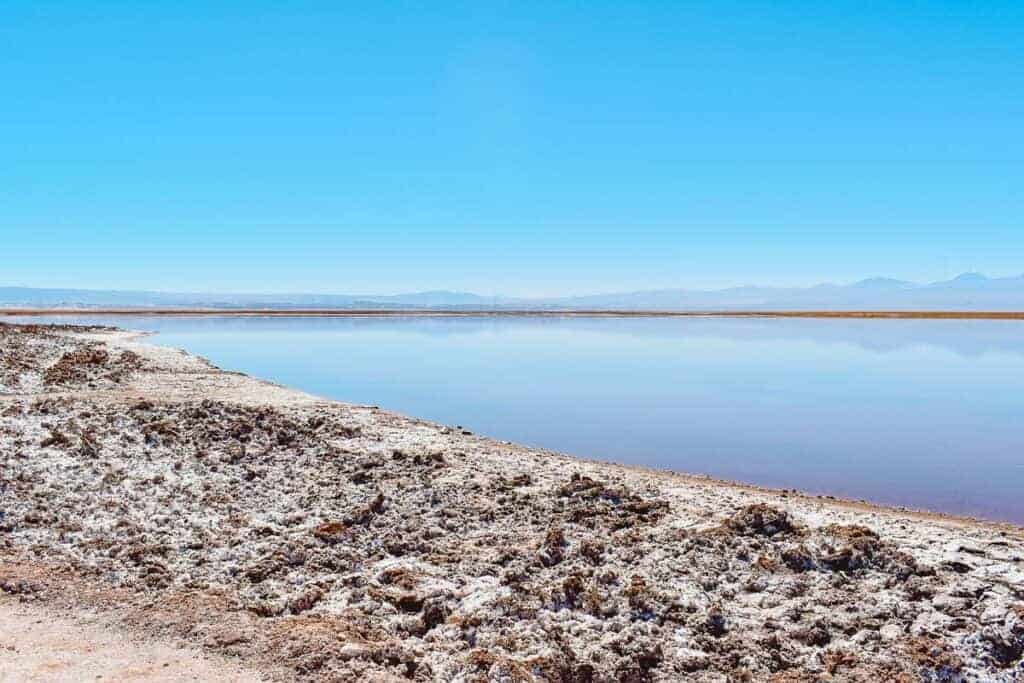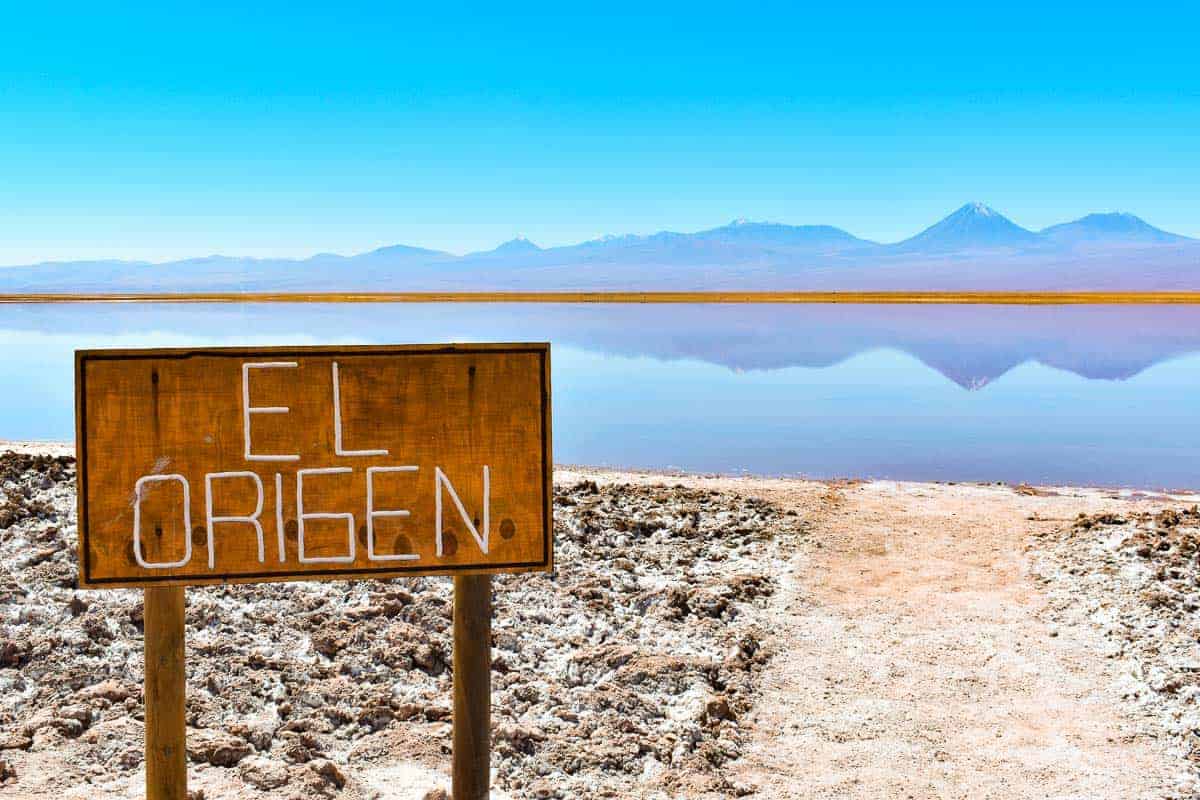 Massive Cacti That Tower Over 7 Meters High When Hiking In Valle De Los Cactus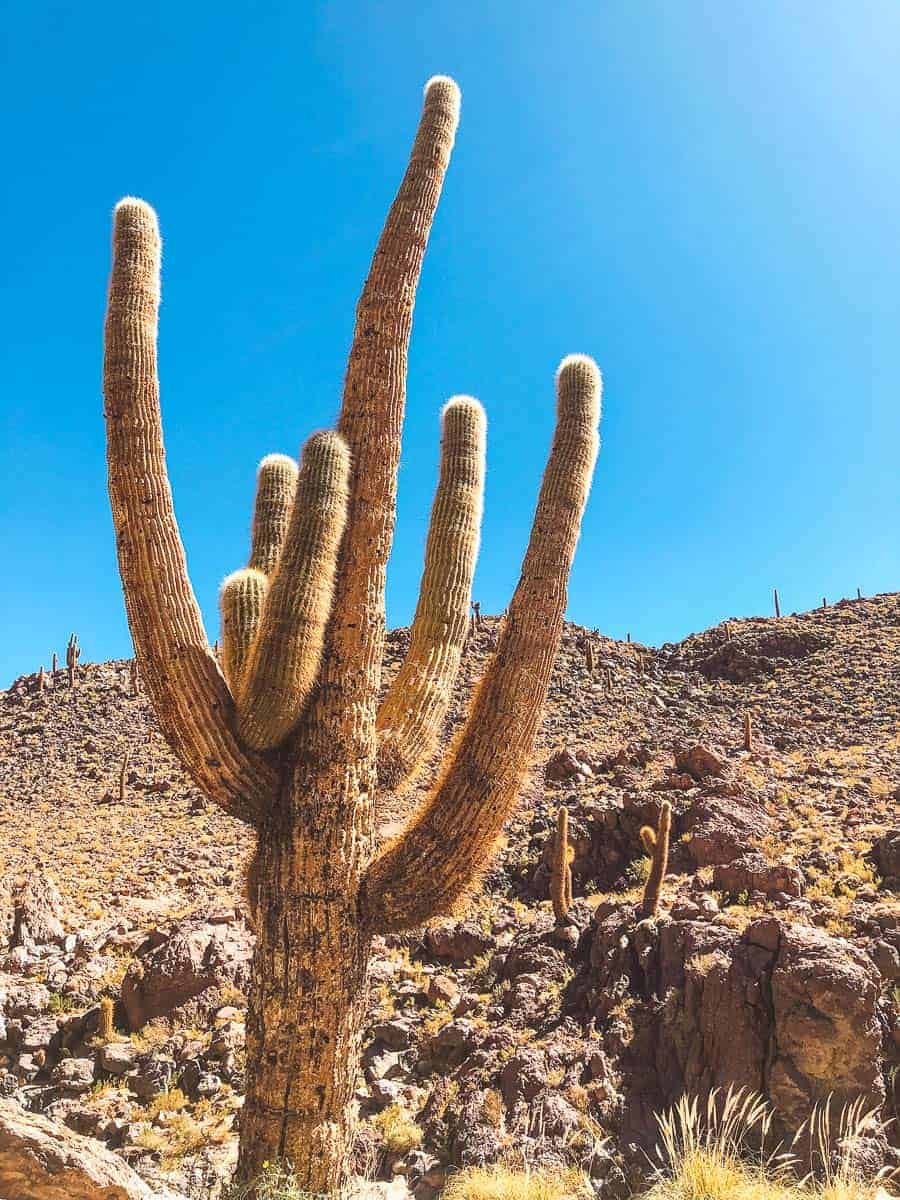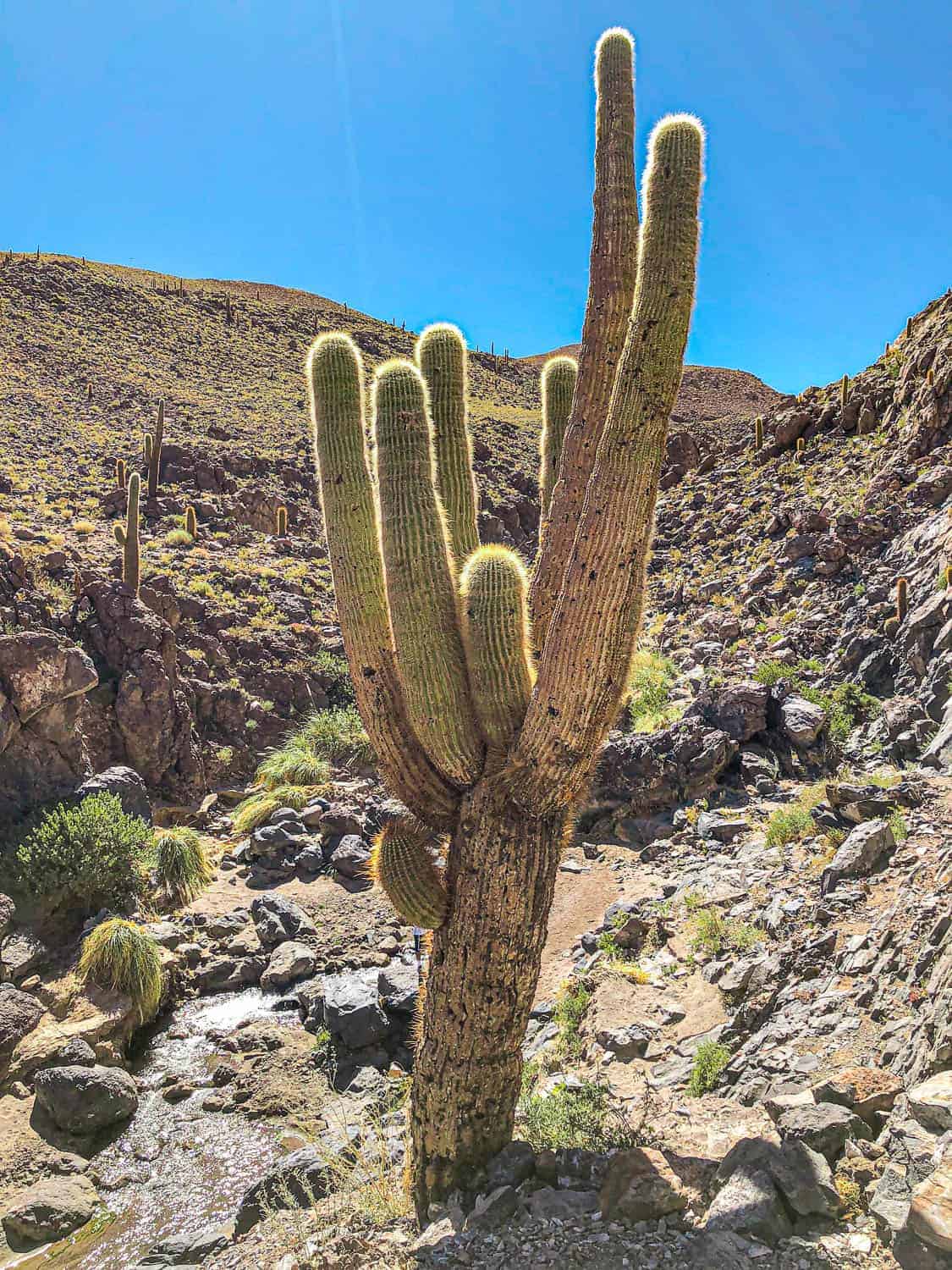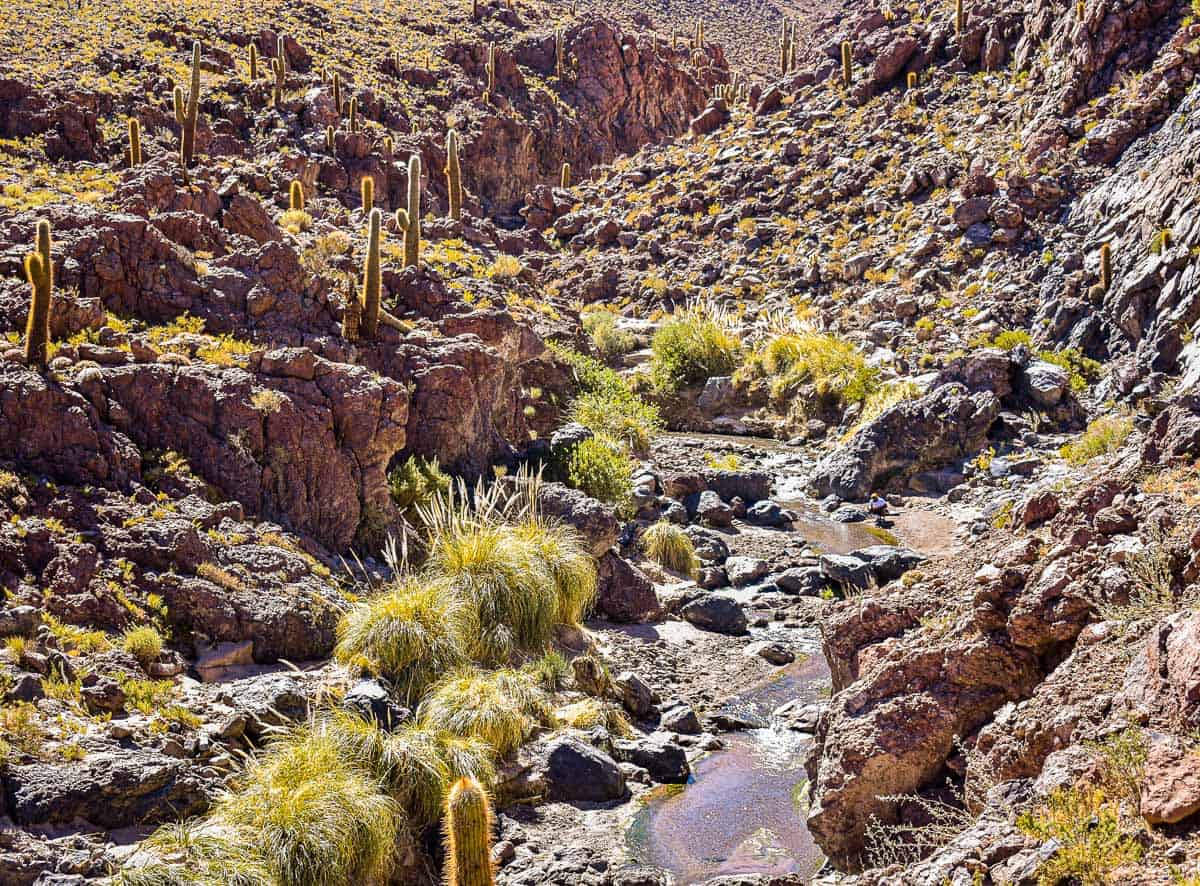 Are you planning to visit Chile's Atacama Desert? I'd love to hear all about your experiences in the comments below! And for even more amazing things to do and see in San Pedro de Atacama, read my complete Atacama travel guide, my guide on Where To Stay in San Pedro de Atacama, and my Atacama Desert Packing Guide post.

Love this post? Pin it to save for later!