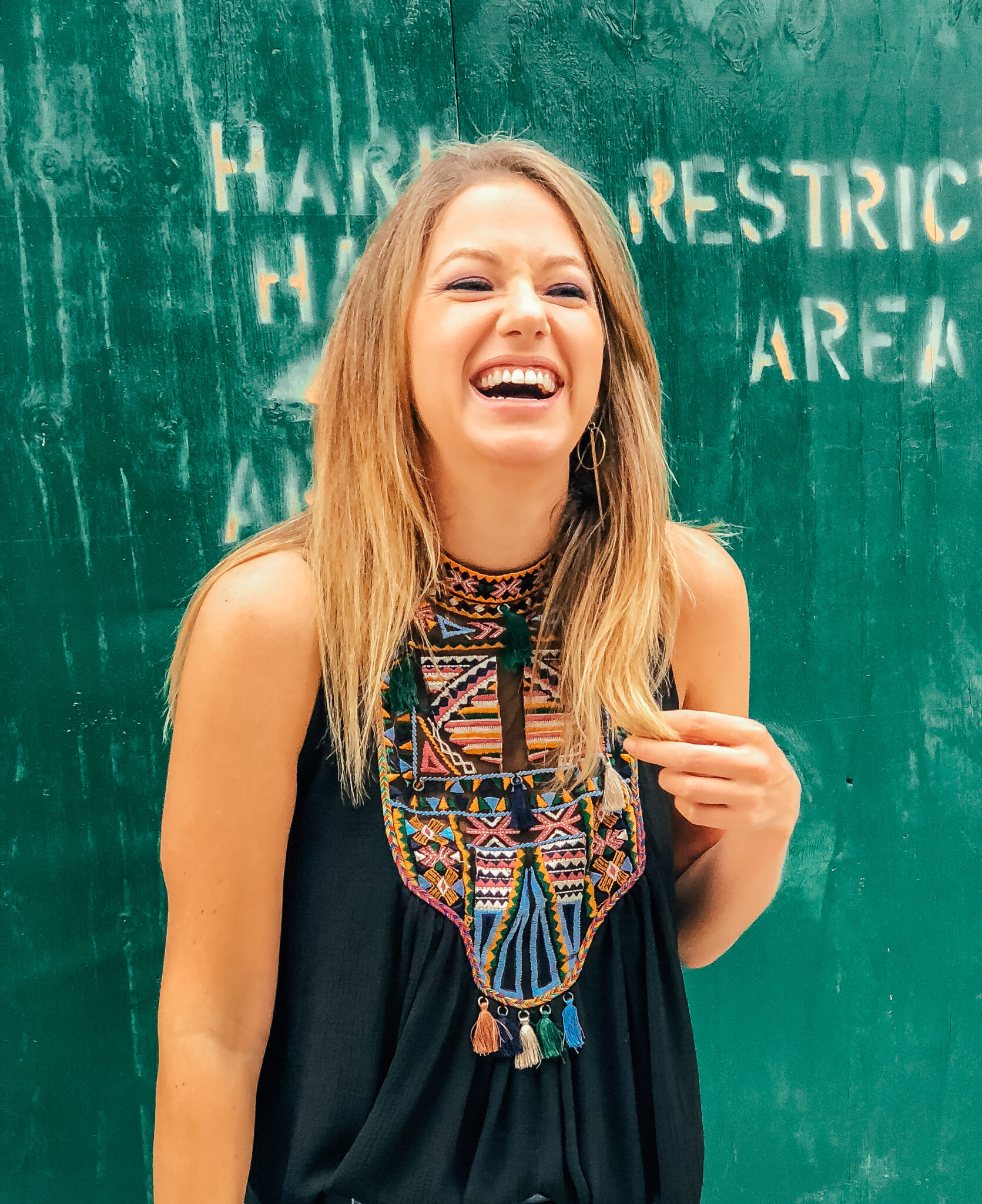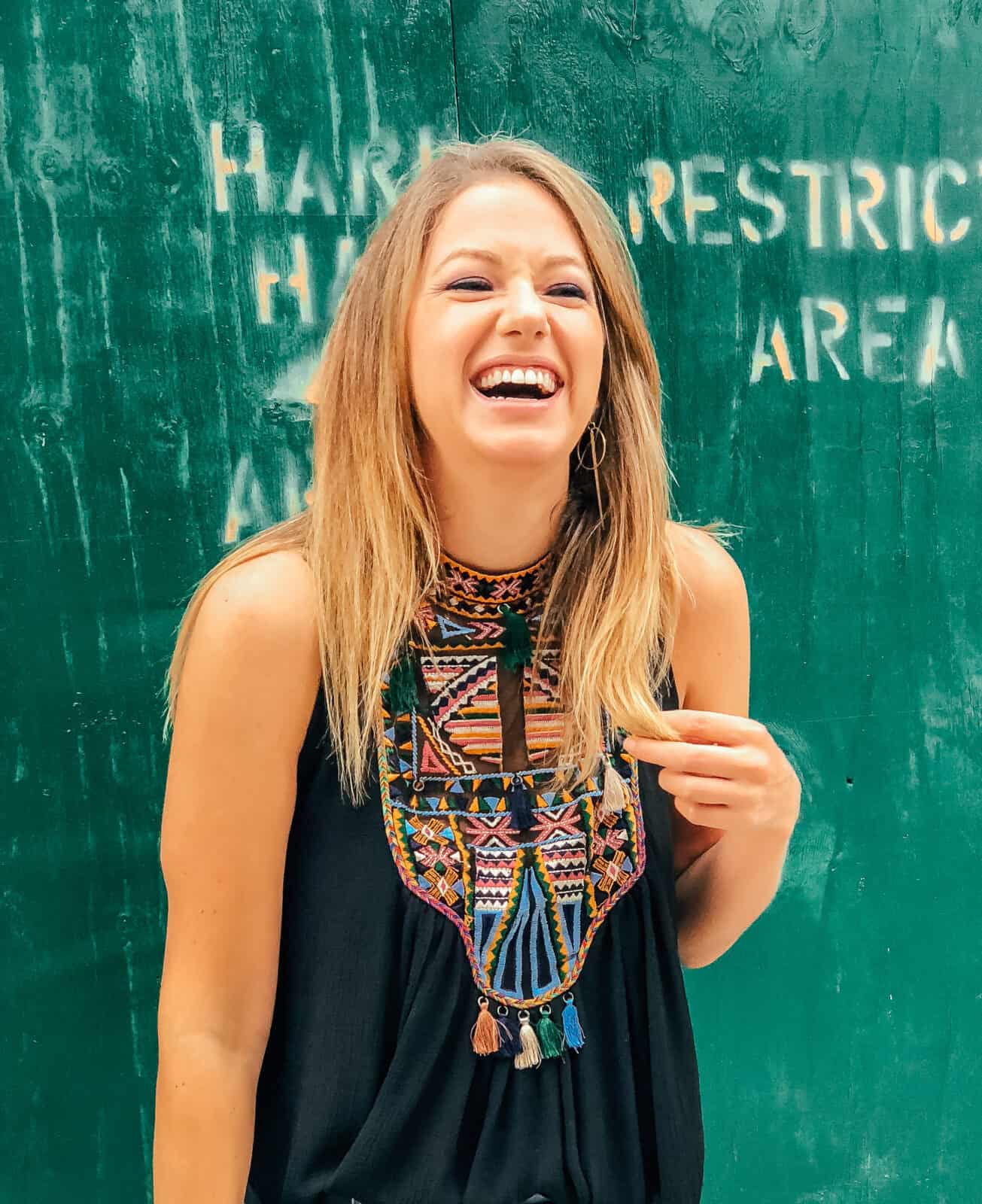 Happy July 4th weekend! We hosted some friends on Saturday and had a wonderful pool day, ate and drank a little too much (so fun though, and so worth it!) and so today I've definitely been moving a little slowly, browsing some fun 4th of July sales and trying to convince myself not to buy anything. But, I'll put a few items I added to my cart in the links below! Here's this week's list of things that have made me happy. What's been making you happy this week? I'd love to hear in the comments!
(Disclosure: This post may contain affiliate links which means I may earn a small commission if you make a purchase from a link in this post, at no additional cost to you. Additionally, as an Amazon Associate I earn from qualifying purchases. Thank you for supporting this site!)
The list of what's been making me happy this week:
I love following Nedra Glover Tawwab on Instagram, a therapist who posts such amazing, insightful advice and her recent post was a real lightbulb moment for me because I often find myself blaming myself for not communicating effectively enough when I feel like I'm not being listened to. Her point is that sometimes, no matter what you say or how you say, someone may not be willing or able to hear you. Worth a read!
How STUNNING is this Dries Van Noten bag? And it's on sale! #Drooling
We finally finished the latest and final season of The Marvelous Mrs. Maisel and I am still thinking about that finale! It was such an excellent episode. I do have thoughts about the last 12 minutes (no spoilers, I promise!) but overall it was a very satisfying finale to an incredible show.
A few great items on sale this week at Bloomingdales, and I'm trying so hard not to check out! I'll probably cave though..too good to pass up this Alice and Olivia dress and these See by Chloe strappy sandals.
JB and I were chatting with our friends about our big trip in the fall (we're going to Vietnam, itineraries to come of course!) and he casually shared that the other day he thought, "Thank god I met Jess, if it weren't for her I never would have these experiences otherwise" and that just made me grin from ear to ear!
I just found out that a good friend of mine is having a baby! They'd been trying for a while so this was just the best news. I always send a little gift when my friends announce a pregnancy, and it's usually this Mom and Dad mug set with onesie.
How pretty is this floral Mara Hoffman top? I'm hoping it goes on sale soon, because then I will immediately purchase.
Have a happy week, my friends!