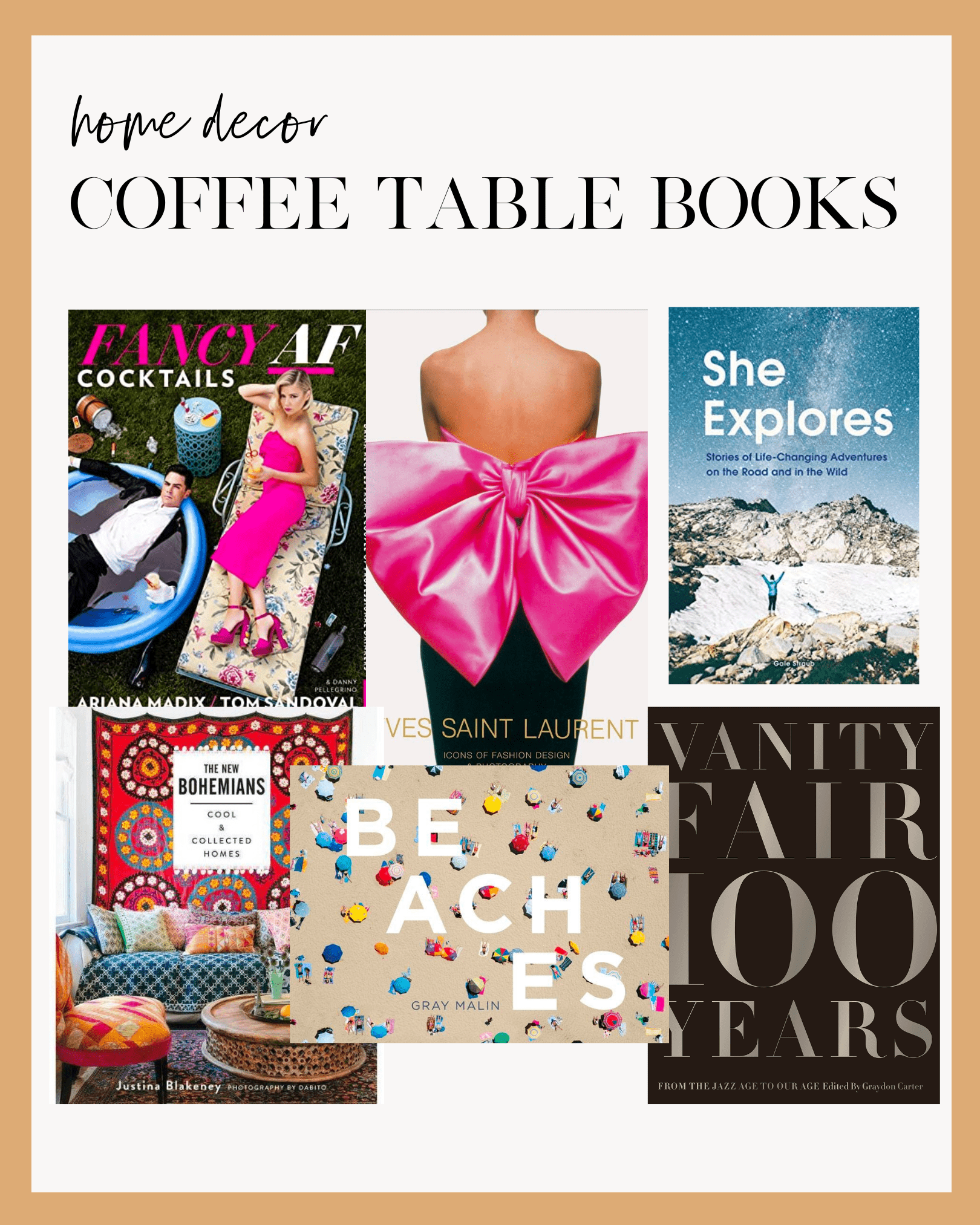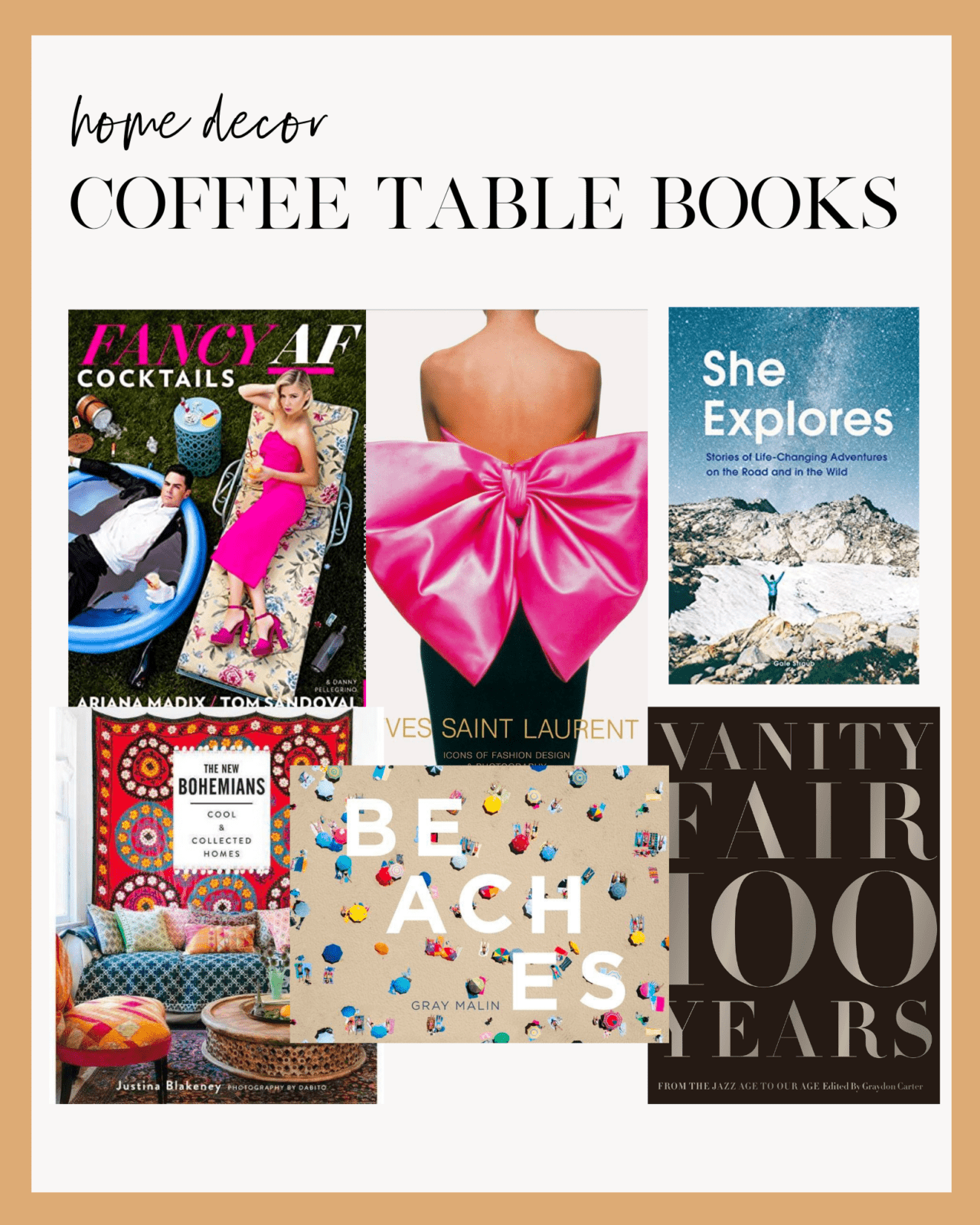 I'll be honest, it took me a while to understand the purpose and value of styling your home with coffee table books. As an avid reader, I didn't quite get the concept of books as decor – surely they are meant to be read curled up on the couch with some music in the background and a cup of coffee next to you? I think it might be because I was used to boring, stuffy old books that looked like they belonged in a museum, instead of interesting, unique or eclectic coffee table books designed to show off your interests, personality and to add a touch of color and style to your home.
I really started building up my collection when I focused on styling my shelves and consoles around my home. And now I absolutely love to use coffee table books as a way to style my home or to give as a gift. I see it as a chance to show the gift receiver that I understand their interests and personality. I happen to think coffee table books make an excellent stocking stuffer or hostess gift.
Below is a roundup of my favorite coffee table books for any interest, personality or home decor style. I own many of these, but have also included a bunch that I just have my eye on or saved in my Amazon cart.
(Disclosure: This post may contain affiliate links which means I may earn a small commission if you make a purchase from a link in this post, at no additional cost to you. Additionally, as an Amazon Associate I earn from qualifying purchases. Thank you for supporting this site!)
Travel Theme Coffee Table Books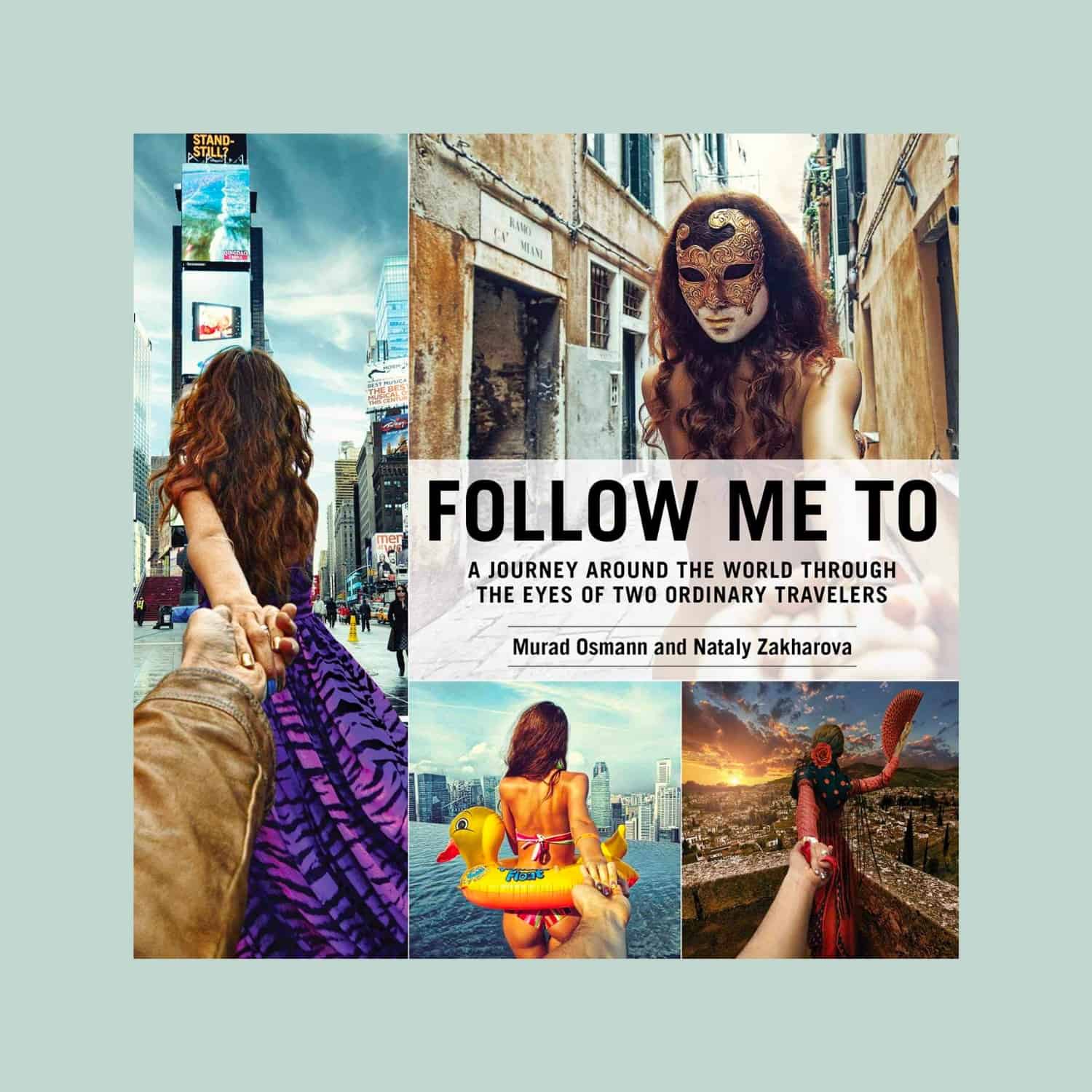 Whenever I'm feeling the itch to travel or a lingering sense of wanderlust, I do two things: I scroll CN Traveler's latest articles for inspiration and I flip through some of my favorite travel-theme coffee table books.
Paris in Color Paris in Color is like the most glorious rainbow theme Instagram account come to life in book form. It's so perfectly pastel and beautiful, and will transport you right to winding alleys of the 9th arrondissement.
Follow Me To This travel coffee table book is actually an Instagram account come to life in book form. It started as a couple's Instagram account to showcase beautiful destinations around the world from a unique perspective. In each photo, Nataly is leading her boyfriend, Murad, to a new location and each photo is shot from Murad's perspective.
36 Hours World If you're the kind of person who will jet off on a whim for two days in Europe (and if you're reading this blog, I have to assume you are) this coffee table book is sure to inspire your next adventure. Published by the New York Times, this book outlines itineraries for weekends in the most fabulous cities around the world, from Abu Dhabi to Zurich. (And if you're in need of even more weekend itinerary inspiration, check out my How To See Iceland in a Weekend post!)
Destinations of a Lifetime National Geographic's ultimate travel bucket list, in 250 stunning photos. Just try not to book a plane ticket after flipping through this tome.
Humans of New York A classic if you're a New Yorker, dream of living in New York or want to bring a hostess gift to the friend whose couch you begged to crash on so you don't have to shell out $400+ a night on a hotel. This book includes photos of New Yorkers and their stories to create a "photographic census of New York City."
Beaches Aerial photos of the most beautiful beaches around the world. You'll want to thumb through this coffee table book in the depths of Northeastern winter, to transport you to a warm, sunny beach off the coast of Italy.
Living in Mexico The strong, vibrant colors and rich textures are what attracted me to this book that photographs the most stunning homes in Mexico from luxury haciendas to thatched-roof homes. The clash of Spanish and Mayan culture paint a fascinating portrait of living in Mexico.
She Explores An amazing collection of photos and essays from women who have traveled the world solo, having epic adventures. This coffee table book would be the perfect gift for the friend in your life who's always jetting off on another adventure.
PrettyCityNewYork Another love letter to New York City. If you need some inspiration on finding the most Instagrammable locations in New York, this book is for you. Plus, it looks gorgeous on any coffee table.
Vogue: On Location Fashion and travel? Sign me up!
Home Decor Coffee Table Books
Using books about home decor, as home decor? Why not! Not only to home decor coffee table books tend to look absolutely beautiful (the black and white stripe spine of Elements of Style is basically the reason I bought it) but they'll serve as amazing inspiration any time you want to freshen up your own space.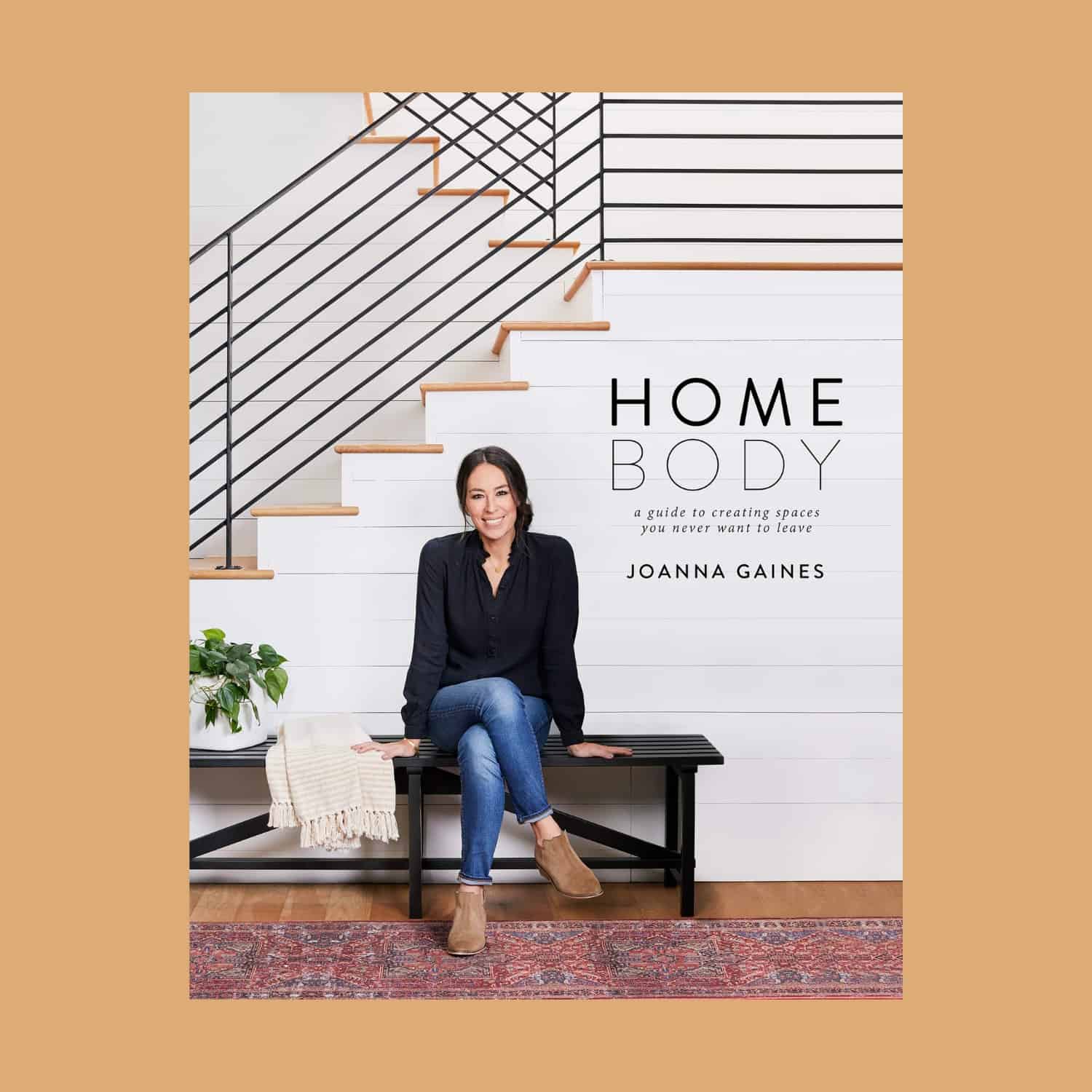 Elements of Style I'll admit I originally purchased this coffee table book because it went perfectly with my entry way console color scheme and design, but don't judge this book just by its cover (or spine, which features a black and white pattern that I fell in love with), it also has beautiful home decor inspiration.
Styled by Emily Henderson: One of my absolute favorite designers, Emily Henderson's home decor book is full of gorgeous spaces and helpful tips. I also happen to love her Instagram account and regularly read her blog for the best home decor inspiration.
The New Bohemians: Cool and Collected Homes If you ever wondered how the creative class lives, this book is your glimpse into the homes and spaces of the cultural tastemakers, entrepreneurs, artists and more. I was immediately drawn to the eclectic styles throughout this coffee table book. It's the perfect style accessory for a California boho chic home decor style.
Homebody I mean, just the title alone attracted me to this book, since I am the ultimate hibernation-loving homebody (also why the look and feel of my home is so important to me). Whether you love or hate the Gaines, this is a great book.
Architectural Digest at 100: A Century of Style A collection of the most incredible interiors in the 100-year history of Architectural Digest, this coffee table book is a must for any design lover.
The Home Edit: You'll want to organize your entire home after flipping through this book by my favorite home organizers (please do yourself a favor and check out their Instagram account, Clea's dog Emmett and son Sutton are often the highlight of my scrolling). But even if you don't *actually* organize, having this book on your shelf or coffee table will make you think about organizing….and it's the thought that counts, right?
FASHION THEME COFFEE TABLE BOOKS
These coffee table books are perfect for anyone who loves fashion or dreams of a career in fashion. Gift one to your friend who always has the coolest outfits, or keep them out on your own coffee table for guests to peruse. The images are so powerful, I love having the covers visible on a shelf or table in my home!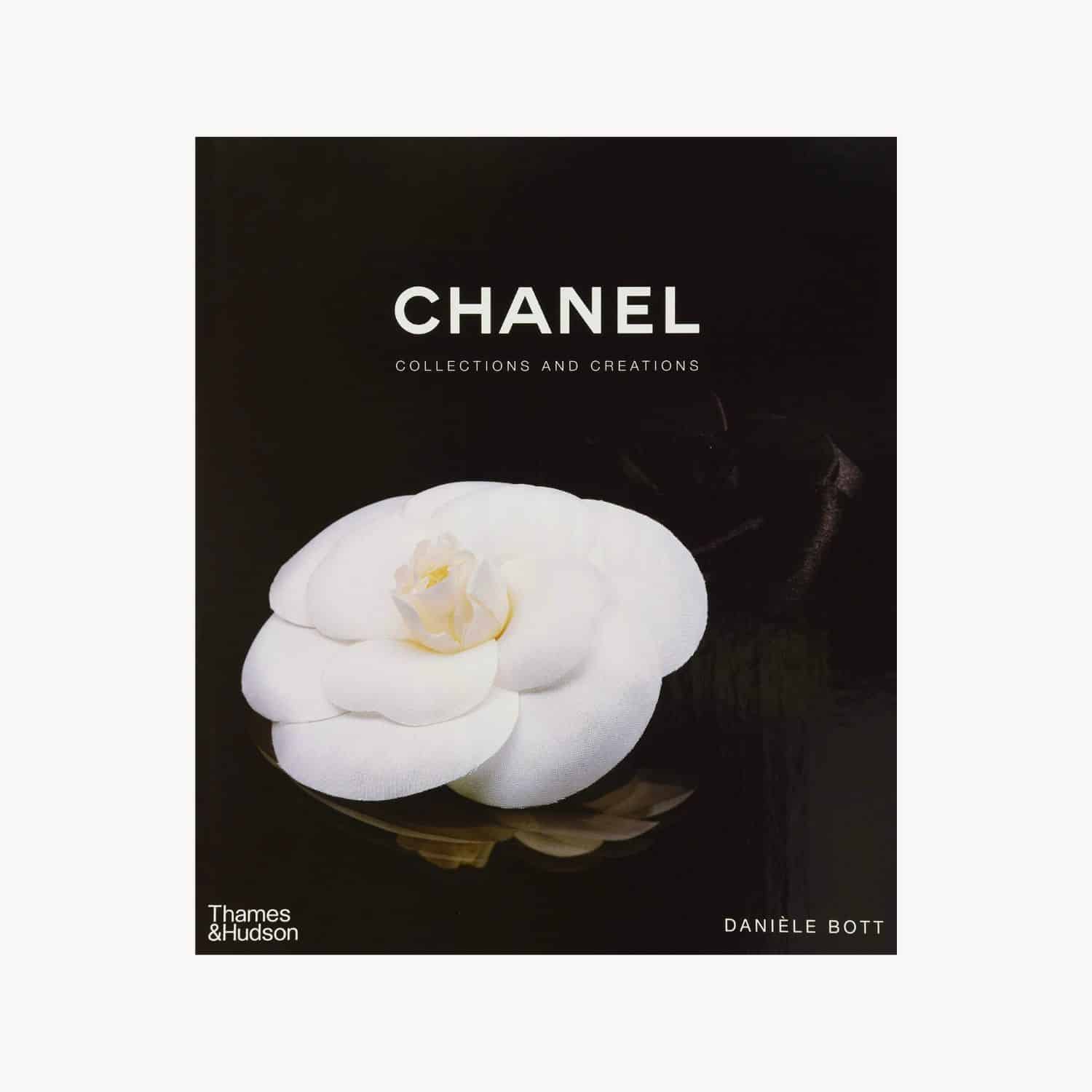 Chanel: Collections and Creations A coffee table book celebrating the classic and timeless style of Chanel.
Alexander McQueen: Savage Beauty I was lucky enough to see the exhibit this book is based on at the Metropolitan Museum of Art's Costume Institute in NYC. This book tells a photographic story of the incredible, visionary style of McQueen.
Tom Ford Another classic fashion coffee table book, and its extra-large size makes it perfect for styling larger square coffee tables.
Yves St Laurent: Icons of Fashion Design & Photography The giant pink bow on the cover is enough to make a statement on any coffee table, but flip through the pages of this book to explore just how impactful YSL was on the fashion industry.
Vogue: The Covers: A gorgeous, vibrant collection of Vogue Magazine covers throughout the years.
BOOZE & COCKTAIL THEME COFFEE TABLE BOOKS
Every home bar can benefit from some styling with a few of these cocktail-theme coffee (bar) table books! Any of these would make an especially great host or hostess gift for your friend who's always mixing up creative cocktails when entertaining.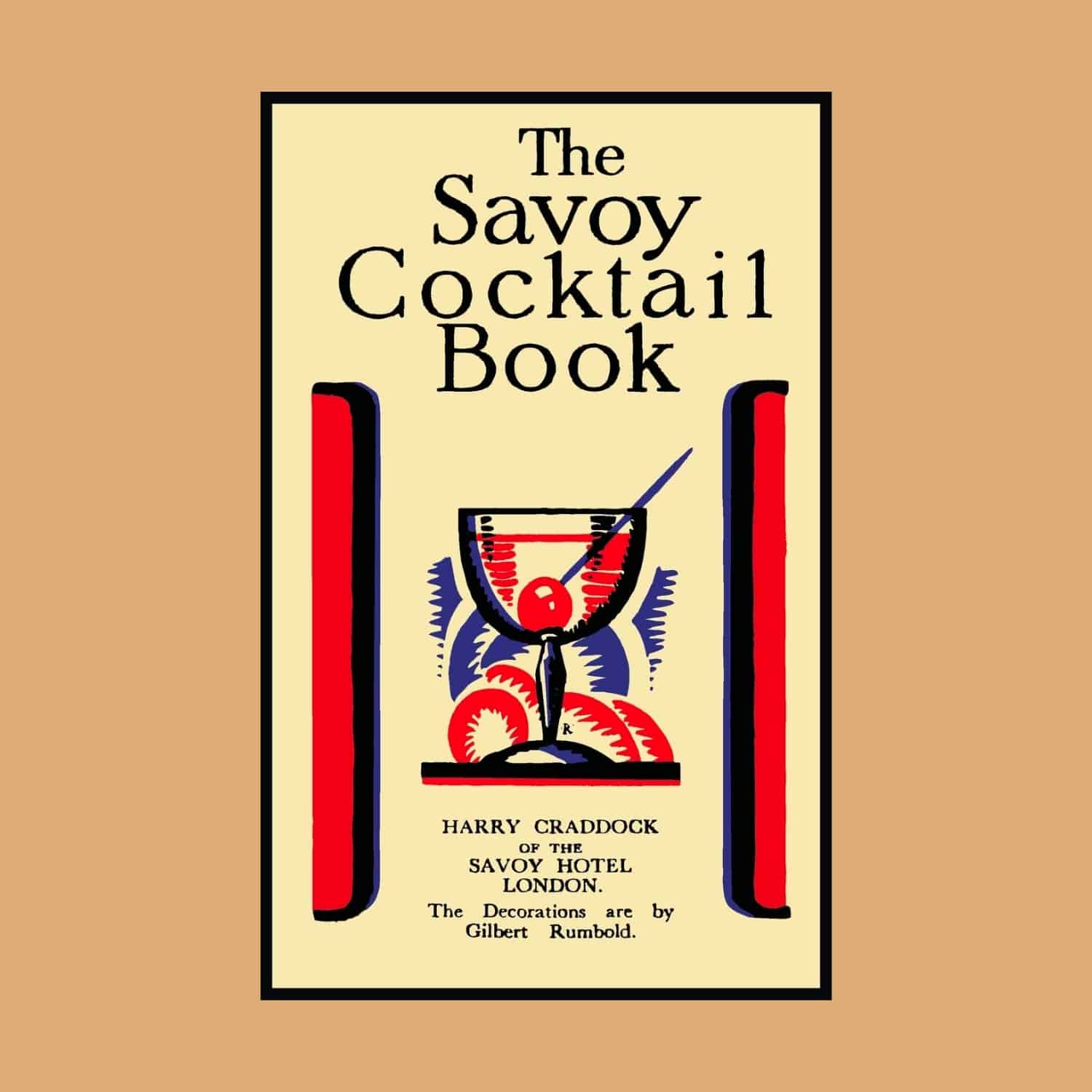 The Savoy Cocktail Book: The classic of all classics, this cocktail book from the famous Harry Craddock of the Savoy Hotel London is a bar and mixologist's staple.
Booze & Vinyl: A Spirited Guide to Great Music and Mixed Drinks: I love the combination of fun boozy cocktails paired with classic records – a great gift for the music lovers in your life.
The Art of Mixology: Classic Cocktails and Curious Concoctions: A great book to learn how to make classic drinks.
Death & Co: Modern Classic Cocktails: From one of my favorite bars in New York City, this book is a great gift for your speakeasy-loving friend.
Wine Folly: Magnum Edition: The Master Guide: If you want to learn about wine (or, let's be honest, quickly skim a few sentences to quote to make it seem like you know about wine at a dinner party) this is the book to use!
Bubbly: A Collection of Champagne and Sparkling Cocktails: For anyone who loves champagne, plus the gold metallic cover looks just gorgeous on a home bar cart.
Fancy AF Cocktails: Drink Recipes from a Couple of Professional Drinkers: How fun is this book! I plan to buy it for a friend's next birthday, because she is fancy AF too!
The Ultimate Bar Book: The Comprehensive Guide to Over 1,000 Cocktails: A staple to have on hand any time you're entertaining. You'll be able to mix up any cocktail request in minutes.
PHOTOGRAPHY COFFEE TABLE BOOKS
The best of the best, in pictures. These books make beautiful decor items to style your home and are full of inspiration.
Annie Leibovitz Sumo: Annie Liebovitz, the famed photographer, has many books of her photography, but I love this most recent one for its unique cover that is a standalone home decor item all on its own.
Andy Warhol. Polaroids: I love the candid nature and behind-the-scenes vibe of the photos in this book, all taken by Andy Warhol with a polaroid camera.
Vanity Fair 100 Years: My wedding photos inspiration was "Vanity Fair editorial" and specifically, the Hollywood issue, so it's no surprise this book is on my list of top coffee table books.
National Geographic Spectacle: Rare and Astonishing Photographs: The title really says it all here. Just a coffee table book of spectacular, unique and amazing photos.
LIFE A Story of America in 100 Photographs: For any history buff, or lover of Americana, this coffee table would be a perfect gift or an interesting conversation starter when styled on a shelf, console or coffee table.
HOBBY & OTHER INTERESTS THEME COFFEE TABLE BOOKS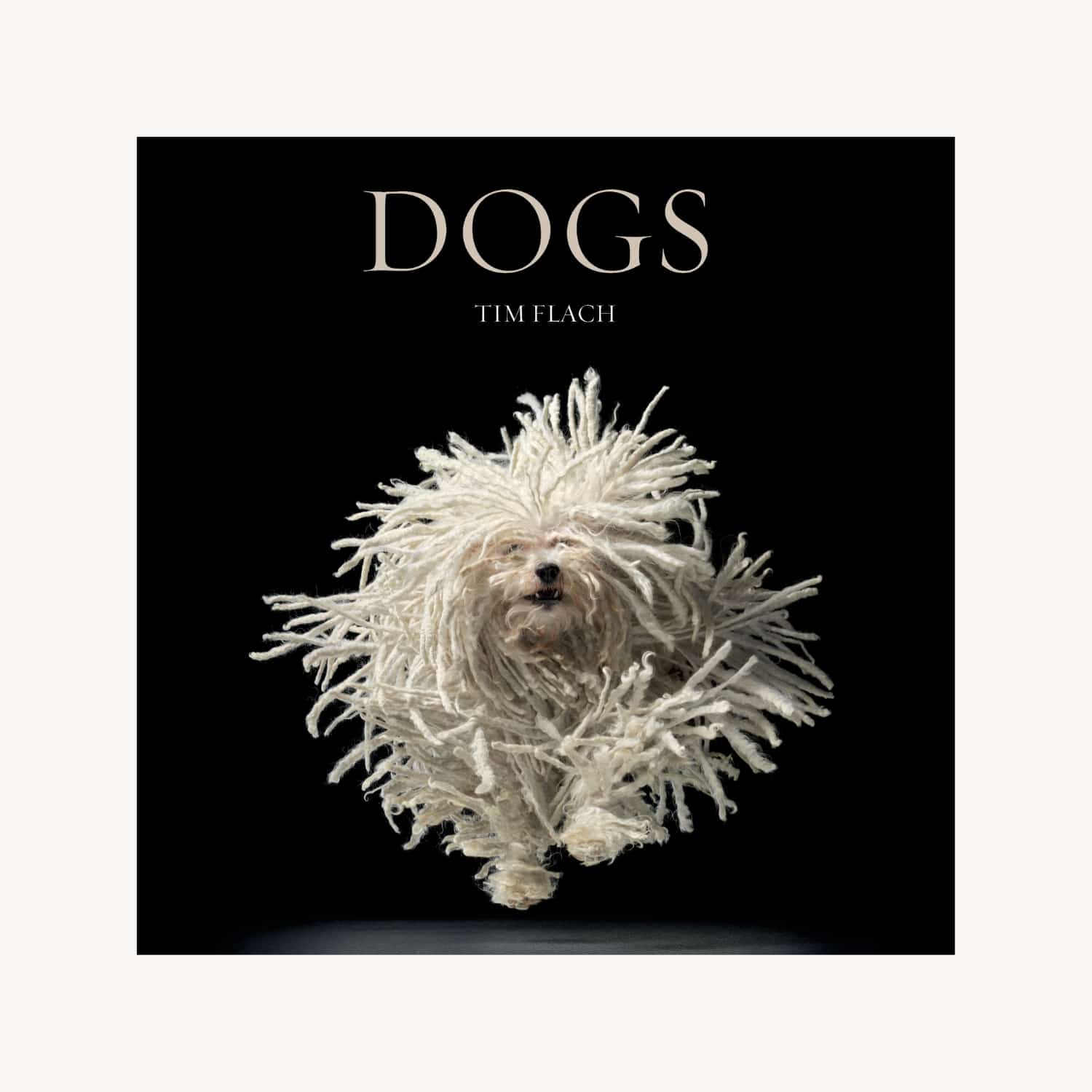 Dogs: Just the most warm and fuzzy book. Perfect for animal lovers of all kinds.
Swell: A Year of Surfing: So mesmerizing and relaxing. Flipping through this book is almost a meditative experience.
Peonies: Beautiful Varieties for Home & Garden: Peonies are just the most beautiful flowers! Perfect for anyone who loves gardening, or that friend who always has fresh flowers in their home.
The New York Times Complete Front Pages: 1851-2018: News buffs, history buffs or lovers of all things New York will adore this book.
2,100 Asanas: The Complete Yoga Poses; Can't say I'm personally a yoga lover, but if you are, or if you have friends who are, this book is a great gift or conversation starter, "would you try that pose? I bet I could do that!" Just please don't attempt any poses in this book after a glass of wine!
The Art of Movement: For anyone who dreamt of being a ballerina growing up, or was as obsessed with the movie Center stage as I was, this is a beautiful book celebrating the art of dance.
High on Design: The New Cannabis Culture: We've officially entered the era of normalized cannabis consumption so why not proudly display your recreational interests?
Hope you enjoyed reading this round up of the best coffee table books to style your home or give as a gift! Let me know your favorite coffee table books in the comments below.